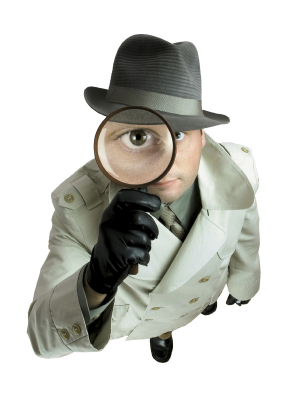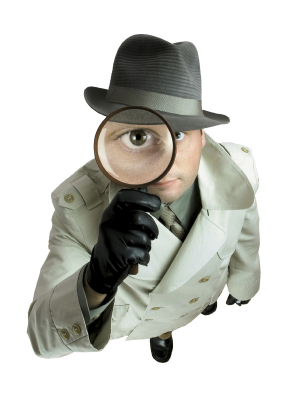 Finding the right printer for either the home or office requires a user to be sure what they require the printer to do. The quality of the printer, the speed of a high quality print and the ability for a wireless connection are two of the top features that user actually look for first and then decide on the other additional features such as scanners or photocopiers. For example the HP Deskjet 1050 Printer with print, scan and copy documents and at below $50 is a very cheap but reliable model. Offices often have these machines so the home office will often require these aspects in addition to good print quality and connectivity.
There are several choices for print quality from laser to ink jet printers and quality does affect speed for ink jet printers. Ink jet printers are cheaper than laser printers so there has to be a balance between speed and quality. The professional who requires the best will often opt for a laser printer and will be able to absorb the costs of the more expensive cartridge refills for a laser printer form their customers but a home office user will want to keep costs balanced against the maintenance of a printer and therefore an inkjet would be more suitable. The Konica Minolta Magicolor 1650 is a middle of the range laser color printer that is ideal for small groups or large households. This printer is designed for bulk, quick and high quality printing which is also quiet and therefore even more suited to a busy home as well as an office.
The home user will often look for a printer that will print off images and the ability to use SD or CF cards is attractive but many consumers will often edit and touch-up images prior to printing and will want good connectivity with a wireless network or WLAN. The Canon PIXMA Pro90 will deliver stunning photo shop print quality for images in a range of styles and formats plus it boasts a fine print quality that matches that of professional printers.
Most printers have both LAN, WLAN and direct connection to desktop computers. Deciding on which printer is right does depend on the requirements that the printer must meet and in an office, the printer must be able to cope with large volumes of printing and some degree of user abuse because multiply users may share a machine. A home computer will often require a small printer that can be positioned away from the computer so that the home doesn't look to much like an office, so the printer has to have some element of sleek design and blend in with the other electronic devices in the home.