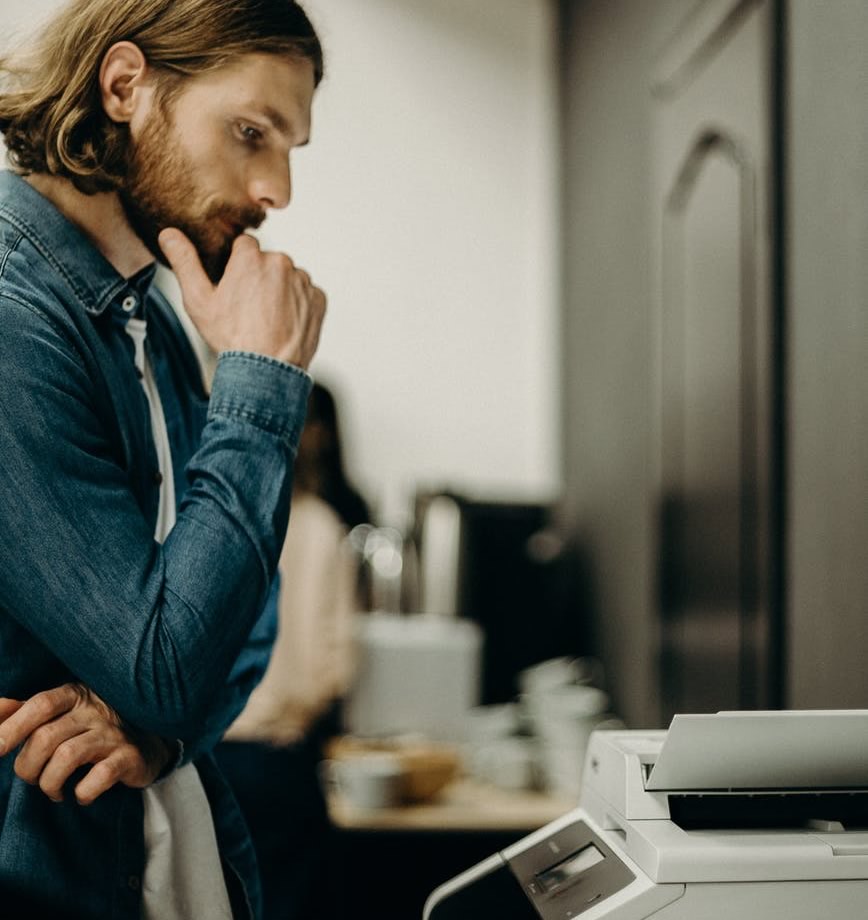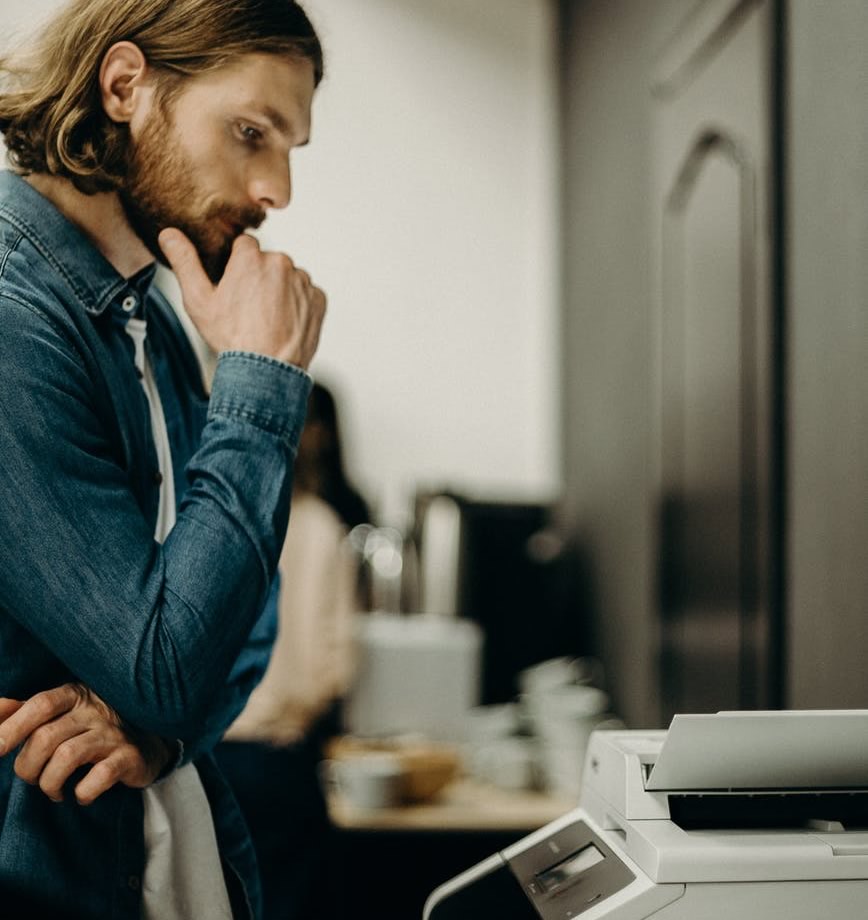 It is very common for new ink jet cartridges to have issues printing. The good new is that usually it can be quickly fixed.
The most common reason new cartridges have an issue is due to the fact that during shipping and storage, cartridges are often kept flat or upside down. This results in the ink settling at one end of the cartridge and not being able to settle across the print heads on the cartridge.
To fix this situation, you can stand the ink jet cartridge upright for a few minutes on a folded moist paper towel. The moisture will help loosen and dissolve dry ink that could have clogged the print heads.