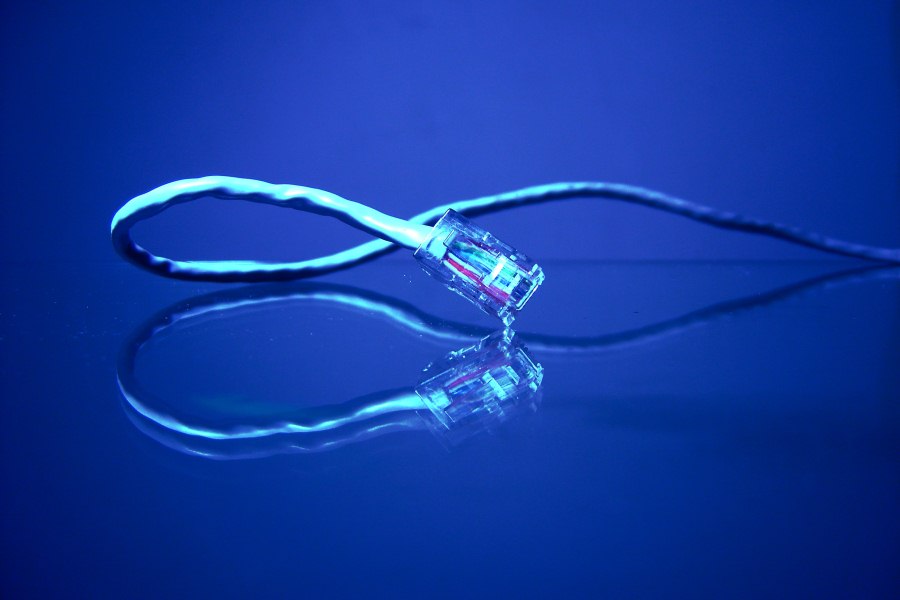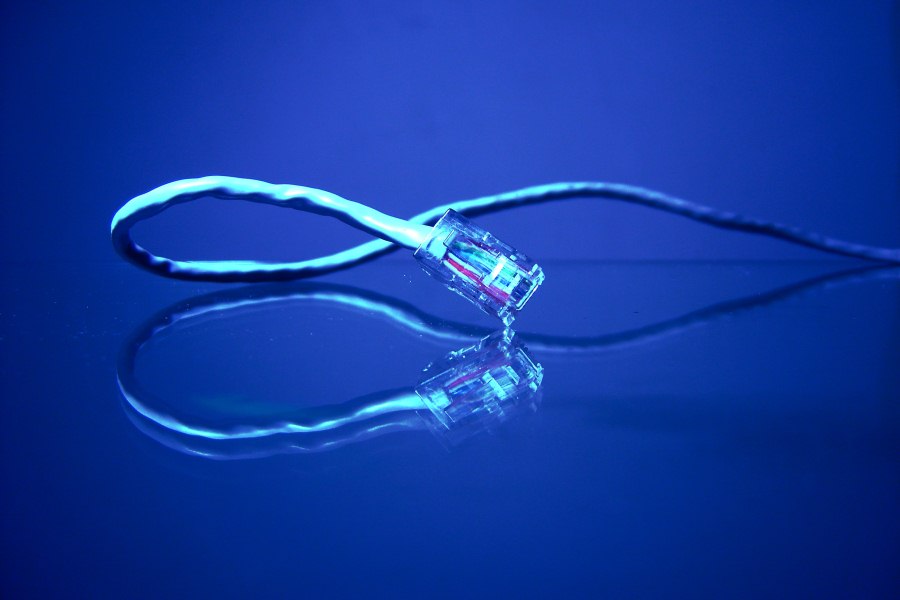 Tips to connect 2 computers to one printer
Connection: In order to connect both computers to a single printer you need to setup printer on "client" PC:
Connect printer to "client" PC and install it. This way all required software and drivers are installed.
Reconnect to "host" PC
Select "Properties" by right clicking
Select "shared"
In "client" PC:
Select "My Network Places" or "Network Neighborhood"
Printer appears as "shared"
Double click on the printer to install it
The same printer is now installed twice – as local and network printer
If always using network printer, set it as "default"

Set up a LAN: In order to perform a 2 pc 1 printer connection, first you need to set up a LAN (Local Area Network) to do this, follow these instructions:
You could either use a network adapter in your home office
To view the status of the network connection, you need to double click on Network Connections
Right click on the particular LAN
Select Status option
You could also right click on the LAN, click on Properties and then select the "Show icon in taskbar notification area when connected" checkbox. This will enable you to automatically view the status in the taskbar area
Printer switch: Printer switches enable you to connect 2 computers to one printer. They come in a variety of types such as auto printer switch and parallel printer switch.
Crossover cable: After that you can network and open the desired printer and enable it to be shared between both computers.
Print server: A print server enables you to print simultaneously from two computers at the same time. However you need to ensure you have a router. In case you do not have a router, you could purchase a PSUS4 print server, then assign static IP on the network cards and print server.
No network ports present: In case there are no network ports present, then you can use either USB or parallel port adapters for your purpose.