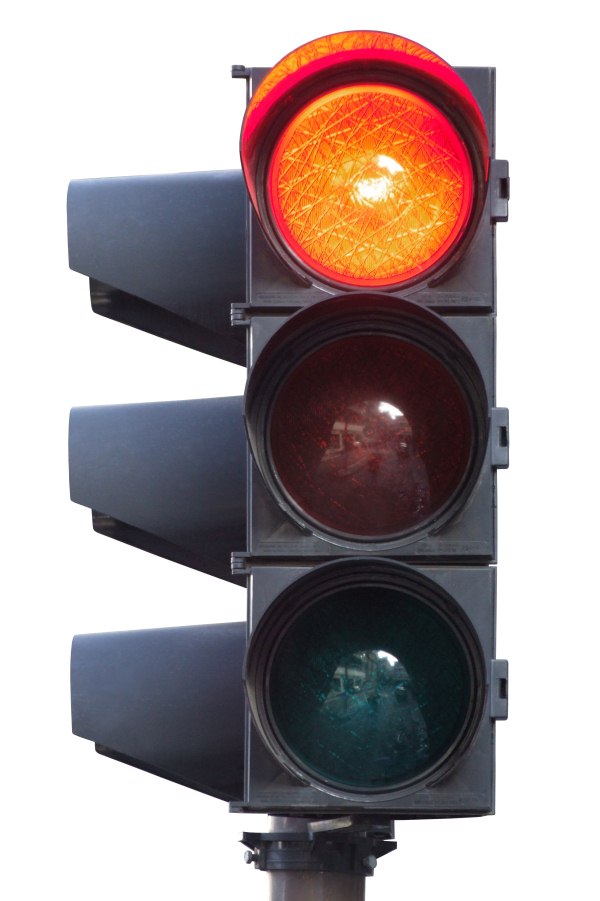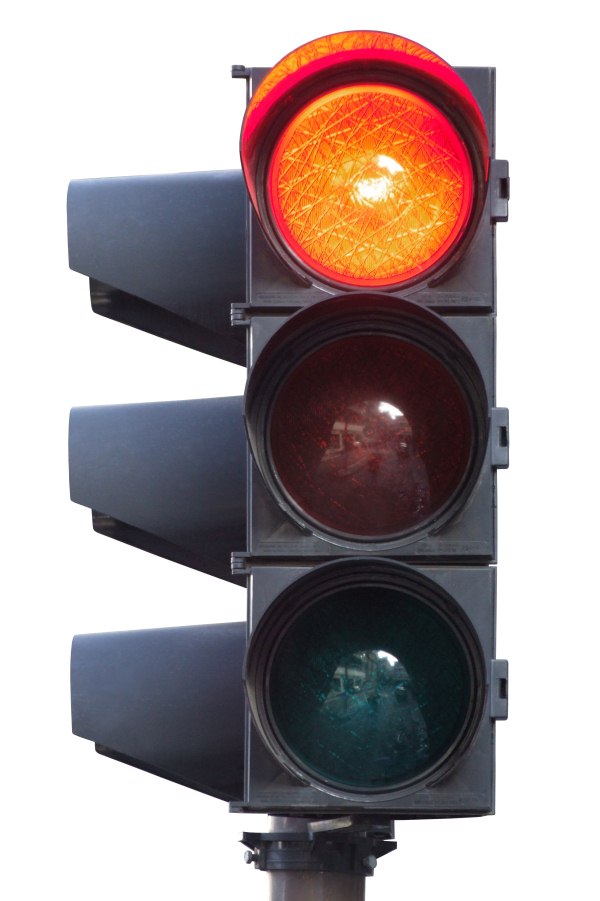 Here are some tricks to try to keep printing in case if one or two of your cartridges are empty. It a complicated task to continue printing if there is no ink in one or both the cartridges.
For safety measures most of manufacturers have made sure that the printer stops working. However, there are some steps you can take if there is no ink in one of the cartridges.
If your printer shows that cartridge is empty, do not remove the cartridge. Many printer cartridges that do not function without the color ink cartridges seated in its holster, then this trick can help you. Plug it back in alongside the ink cartridge that is not empty.
The next step is going to your printer settings. Now go to the options where you can choose to print with 'Black only' and set the quality of the print out. Out of the different levels of quality choose the lowest level.
Now lie to your Interface, what you need to do is when the printer interface will ask you if the printer ink cartridges are old or new or full or empty just as the unseating and reseating of the empty ink cartridges has taken place. This question will be in the form of tabs. You need pick the 'Full' Tab option.
And hence your work is done; the only thing left is give the print command. You need to keep in mind is such process might not work on some printers. Though these tricks work on most of the printers.