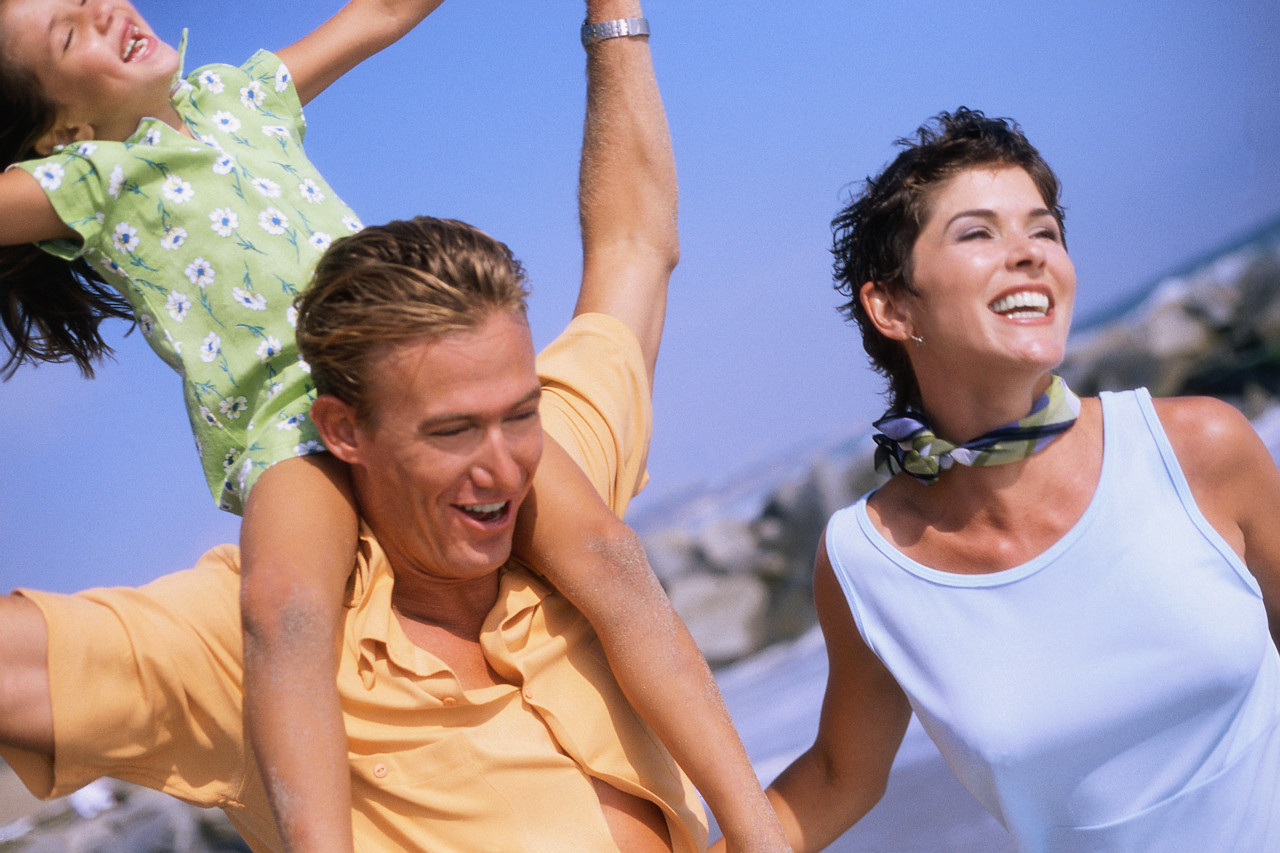 Here are various tips, through which you will be able to get the best results from your printing machine.
The Choice of Your Printer
The choice of the printer will greatly state whether your photo print outs will last longer or not. There are two common types of photo printers available for your needs. These are dye sublimation printers and ink-jet printers. Dye sublimation printers use a fusing process where layers of film are fused onto a special paper. These are expensive but the prints that are produced are dirt and water resistant.
On the other hand, inkjet printers are much cheaper, from the cost perspective, from all angles. Modern inkjet printers use sophisticated pigment technology for printing photos that are more water-resistant than their earlier versions. Inkjet printers specially configured for photo print outs offer six or more colors to provide superior color gradation as well as matching.
Glossy Prints
The paper that you use also contributes to the longevity of the print outs. There are a number of paper types that you can choose from, if you are looking at photo quality papers. However, it's advisable that, if you are looking for superior quality photo print outs that you go for, glossy paper that too preferably from the printer manufacturer only. The reason being that such papers are configured to work best with the inks to offer users the benefit of better quality print outs as well as print outs that are long lasting in nature.
Printer Maintenance
You might have the best printer money can buy, but if it is not maintained properly then do not expect good quality or long lasting photo print outs. It's important that you take care of your printer like any other electronic appliance and see to it that it is properly maintained at all times. Inkjet printers are prone to clogging, and hence you must use it regularly to prevent the ink from clogging the print head. If clogging does occur, you must run the printer utility software for the cleaning of the print head.
For better quality and long lasting photo print outs, users must make sure that the printer is clean and has very minimal or no accumulation of dust and dirt, both internal and external. This is just a small cross section of tips that will help you produce photo print outs that last longer. There are many more that will ensure that you get the best results. Other considerations that you might take care of are using a good digital camera, touching up the pictures, and using the method of trial and error as you will never get it right the first time. So keep these tips in mind for long lasting photo print outs.