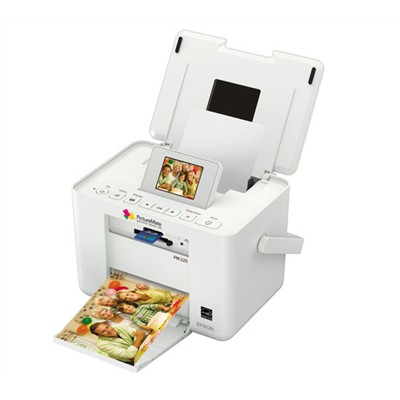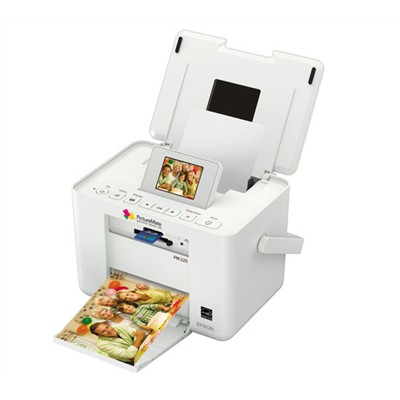 Now when you wish to take a printout of the photos from your digital camera? You don't have to worry about the cost you would have to bear if you use these cost effective tips. You have a digital camera and you want to take a printout of these photos just go for it.
Just follow the simple steps:
STEP 1: Transfer the Photos onto your Computer The first thing that you can do is transfer the pictures you wish to printout on your computer. To get the best result transfer these pictures in their full resolution.
STEP 2: Use a Cost effective Printer Choose the most cost effective printer which would offers a higher page yield particularly in color prints. A laser toner printer is the best option to get the prints from digital camera as would be more cost effective


STEP 3: The Paper
The quality of paper is also is another factor that counts for your cost effectiveness. If you use high quality printing paper, the cost of the overall printing process will rise. The kind of photo quality paper that you use depends upon the use of the digital photos. However, if they are going to be used for personal purposes then you could select a cheaper quality paper.