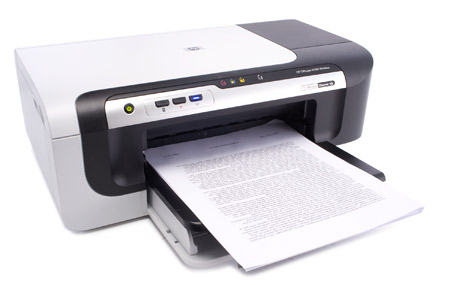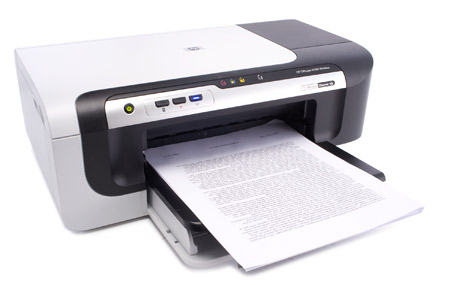 With the advancement in technology, we have now entered a wireless age. Lets find out the Benefits of wireless printer:
Portable: The biggest advantage of a wireless printer is that it is portable and can be carried around quite easily. It is ideal for people who work from home and small offices and have a small budget. They can use the printer in office and then carry it home at the end of the day to be used there.
No cables: Another advantage of wireless printers is that there are no cables to be used. There is no clutter during the setup and installation of wireless printer and the area around the printer gets messed up. With wireless printers, office and work space suddenly seems organized without those black cables. There is no fear to trip on one of the cables and demolishing the printer setup and networking!
Remote operations: With a wireless printer, prints can be taken from any part of the office or from any room in the house. There is a lot of flexibility and responsiveness attached with a wireless printer. It is like a Wi-fi system and all the computers that are within the Wi-Fi range can issue print commands to the printer.
Wireless detection of computers: With a traditional printer, there is a host computer that receives the print commands and then sends the commands to the printer. As a result, the host computer must be switched on in order for the printer to function. A wireless printer has a built in server that can communicate with individual computers that are connected to it.
Mobile workforce: A wireless printer helps creating a mobile workforce. Those employees who are on business trips or working from remote locations can print using a wireless printer. Even Bluetooth-enabled cell phones and PDAs can print using a wireless printer without using any cable.
Safe and secured: Wireless printers can be as secure as traditional printers by using simple security measures like encryption and password.