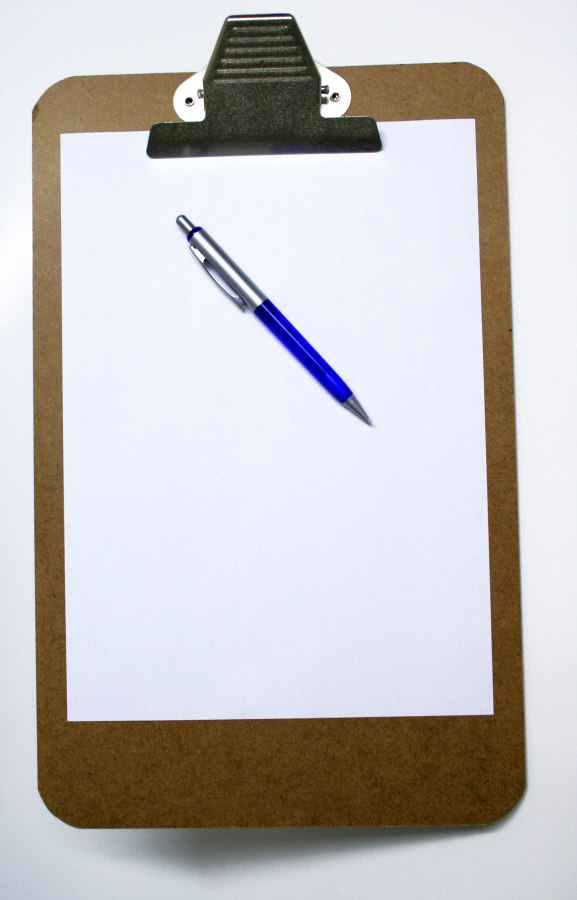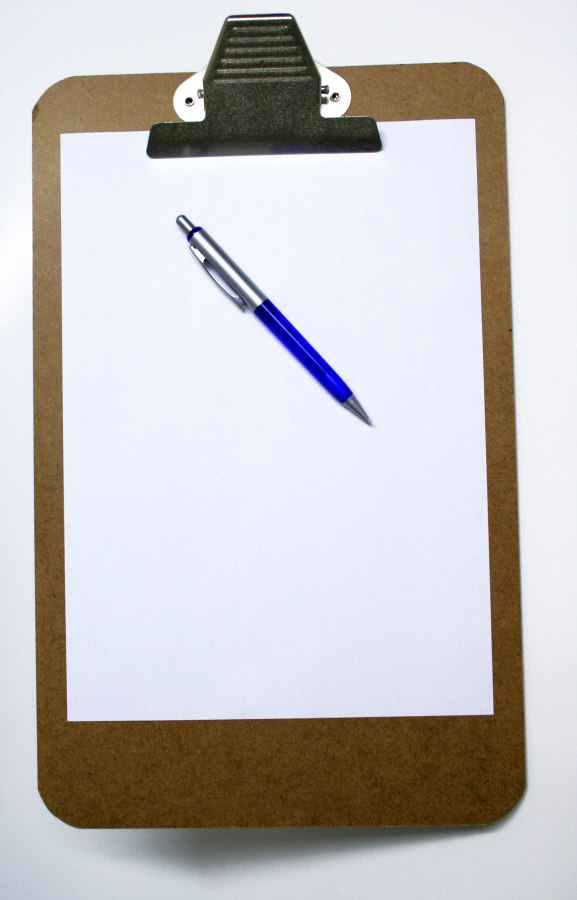 When we think of buying a computer we make our decision after lots of research and comparisons between various shops, models and offers. But you'll always find many offers such as free printers or scanners that are given with the computer.
Well that's quite normal for retail stores and discounters to sell package deals. As this are their marketing strategies. But is it a good idea to get these add-on packages?
Unnecessary add-ons
Do we actually need the stuff that is offered as add on package. Though these package deals may seem to be rather interesting where you save money in the process, it is not always advisable to use such package deals. This is because there is no point in your paying for add-ons you don't actually need.
This is because; these package deals may not have the features you are looking for in a computer. Like if you intend to use many graphics programs, need to store lots of audio and video files, like to play games on the computers or need to have several programs open at a time, the computer you buy in the package deal may not be fit for all this.
Future upgrades
You would find that the computers offered in package deals may not have enough memory or a processor speed that is fast enough for your needs. Sometimes you realise that these computers do not have the version of Windows that is best for your computer usage and when we intend to upgrade to the memory and operating system which usually adds a couple of hundred dollars to the initial price of the computer.
The printer we get in the packages may be okay for basic printing needs; however if you actually need an inkjet printer or laser printer for your correspondence in the office, the cheap printer that comes in the package deal will not be of much good for you.
Buy computers based on their features and not deals
Printers that are of no use to you will only end up taking up more space in your office or home. It is always better to buy a computer based on the features of the computers and not the free items that come with the package deal. This way, you will actually be getting more value for your money than through a package deal.