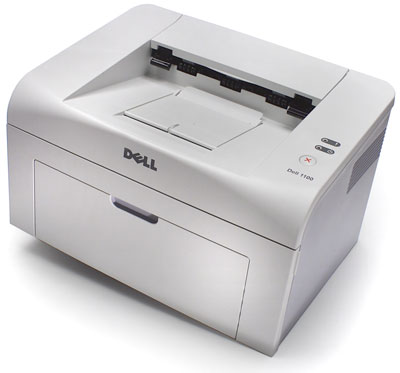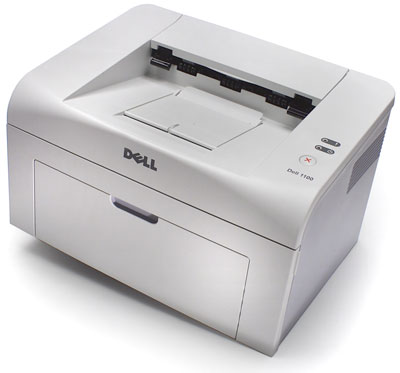 Hewlett-Packard has always been one of the top brands when it comes to printers. However, in the case of Dell, though it provides the best technology and latest feature it has not able to gain that much response.
To find out the best deal of features, technologies and prices, Lets compares the best selling product and gain the knowledge of the facts. Who knows, maybe you'll find Dell printers more promising than its direct competitor.
HP LaserJet 1020
HP LaserJet 1020 is the best selling laser printer, a model that is professed to be well-suited for home use. It doesn't really do much considering that it's designed for minor print jobs but it is purported to produce quality output in a compact case. It connects via a USB cable and gives you the speed of 12.52ppm (pages per minute) for text prints and 12.61ppm for graphic print, which can be said as average when compared to the best in personal printers. Maximum size of medium is A4 which limits its printing possibilities. But considering that it's a monochrome printer, you could probably cut it some slack.
The HP LaserJet 1020 costs you around $100. Considering this printer's performance most users thinks, it would be better spending a bit more on another better brand or model. As per the customers feedback the printer drivers download are pretty difficult to install and the text quality could be improved and the photo prints are found wanting in contrast.
Dell Laser Printer 1100
When we talk about competition to the HP's LaserJet 1020 it is found Dell Laser Printer 1100 is being the second choice to the people. As a personal monochrome laser printer, it has all the basic features that the HP 1020 servers. As compared to HP 1020 this model gives great performance and produces good quality text prints. As per its customers feedback the installation and set up is also a breeze as it comes with a USB cable.
When it comes to price the printer cost no more than $100. For graphic prints, the review also believes that it is by far better than most of its kind. The best part about Dell's package is that you can have your old Dell printer replaced with the 1100 at no extra cost.
The Verdict
Dell isn't so popular with printers as its core products are desktop computers and desktops. Better quality at the same affordable cost, is what person wants. However Dell fulfills all your need for a printer based on your requirements, budget and preference.