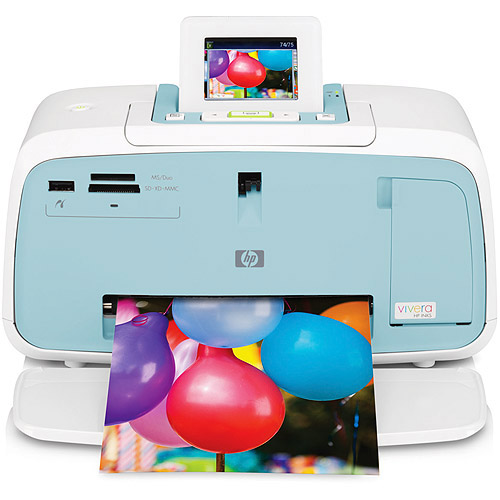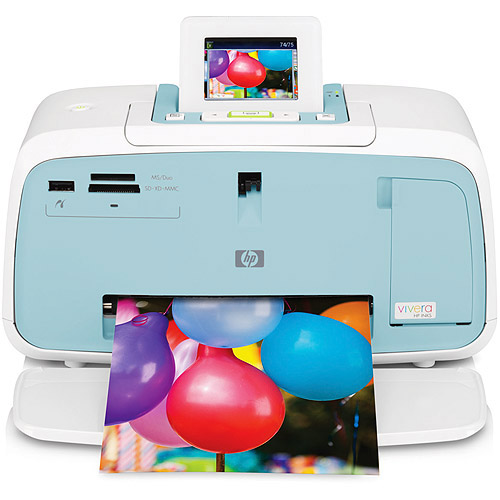 Compact printers are great for business people on the go or college students in small dorm rooms.  Here is a quick list of the top compact printers currently on the market.
TT330SM from HellermannTyton
TT330SM is one of the best small printers in the market. It is the latest thermal transfer label small printer from HellermannTyton. It offers high speed, flexible printing and accuracy for low to medium volume users. It can also be connected to a network with an Ethernet card and an optional adapter.
ML-1510 from Samsung
Samsung has also launched a compact size laser printer that can save lots of space on your desk. The Samsung ML-1510 has a dimension of 352mm X 372mm X 196mm and can print up to 14 pages a minute. Samsung. ML-1510 uses ML1710D3 toner cartridge.
1320c & 1125 Mono Multifunction Laser from Dell
Dell has also launched two models of small printers under its Vostro line. They are called Dell 1320c color laser printer and Dell 1125 mono multifunction laser printer. The former can print up to 16 pages per minute and the latter can print up to 21 pages per minute. For both these printers, compatible Dell 1320 and 1125 toner cartridges are available.
Officejet 6000 from HP
HP has some fantastic small printers that are ideal for homes and small offices. HP Officejet 6000 prints high quality text and photos and is network ready. HP 920 Officejet ink cartridges are available for use with it. HP Photosmart A636 is slightly slower but has excellent features like large touch screen, small footprint and other editing features. It is very easy to install and offers photo quality prints.
Pixma MX330 & MX7600 from MX7600
Canon Pixma MX330 and Canon Pixma MX7600 are the latest small printers from Canon that are ideal for homes and small offices. They have all the features that one wish for. For MX330, the following cartridges from Cannon are compatible – PG-510, PG-512, CL-511 and CL-513. For MX7600, one can use PGi-9 and PGi-7.