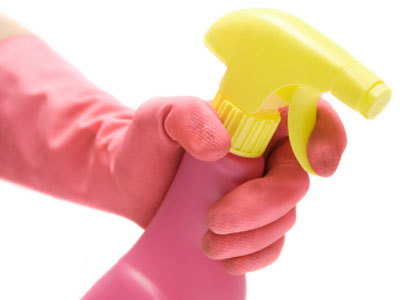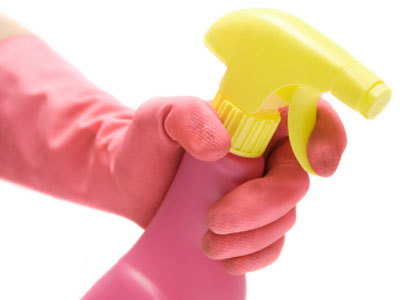 1. Switch off:
Turn off the printer and make sure that all the parts have stopped functioning. Also, the power light needs to be off.
2. Cleaning:
Wipe the outside of the printer and then open the printer cover. You then access the printer ink cartridges by opening the panel. Remove the dust accumulated in the area by using a dry cloth. There might be spots of ink that also need to be wiped out.
3. Circuitry:
It's important when you clean that you avoid all the internal circuitry of the printers. Any physical contact with the circuits might just end up damaging the parts.
4. Clean command:
You have to clean the printer head or nozzle by giving the 'Clean' command from the computer settings. All such cleaning commands need to be given by right clicking on the printer icon. Once you choose properties, you will see the maintenance and troubleshooting icon. You need to select it.
5. Manual Cleaning:
You could also clean the cartridge manually. However, only if the self cleaning process fails should you go for manual cleaning. Even the cartridge as a whole can get damaged if you clean it manually.