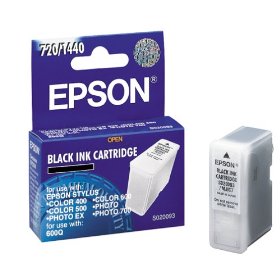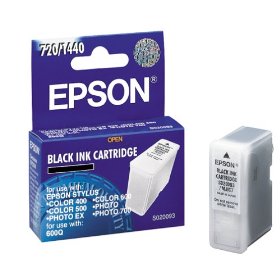 It produces high-resolution printouts with brilliant images and sharp text.
It features microscopic ink-drop size for incredible clarity and detail.
It gives you the same quality prints as original dose and save your lots money.
Costing you less than $6.00, it is also compatible with various printer models such as:
Stylus Color 400, Stylus Color 500, Stylus Color 600, Stylus Photo 700, Stylus Photo 710, Stylus Photo Ex, Stylus Photo .