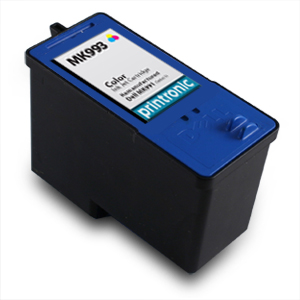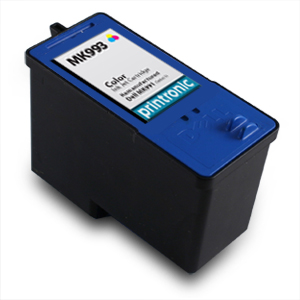 Dell MK993 Remanufactured Color Ink Cartridge (Series 9) gives you high quality prints along with borderless photo printing; and poster, booklet, and greeting card options.
Both text and graphics samples show great detail, among the sharpest.
The photo printout also gives fine detailed prints. You can save up to 70% by using remanufactured ink cartridges.
It also works efficiently with various printer models such as:
V305, V305w.