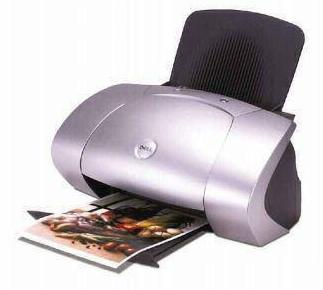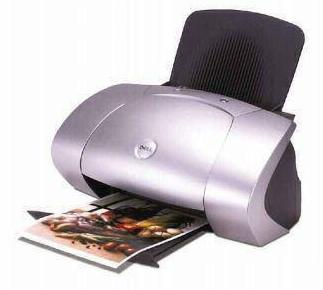 Dell is a well known brand in providing printers. The quality and performance given by dell printer is appreciable. Though quality and features show a discrepancy from printer to printer. Here are some best Dell Inkjet printers  to suit your needs. for you.
Dell A940 All-In-One Series
This printer is best use for home office use. It's an all in one multifunctional printer which not only prints but also allows you to scan and copy. Its compact size doesn't take much space of your office. It benefits you with multifunctions and high quality.
Dell A920 All-In-One
This one is also an all-in-one model; this Dell printer is multifunctional and perfect for use in the home. If you want to get the best deal in price than this one is best for you as it comes at reasonable price and also these models typically come with a one-year warranty.
Dell A720 Color Printer
Dell A720 also gives you color prints with high quality. Its gives you a speedy word and high definition print outs. It's compatible with the PC format and is affordable for most home users. You can print in both black and color.
Dell A960 All-In-One
Dell A960 all-in-one printer is a great choice for home offices use as it gives you all functions and features a printer should have. And also it comes to you at a very reasonable price. You can print, scan and copy all from the comfort of your own home.