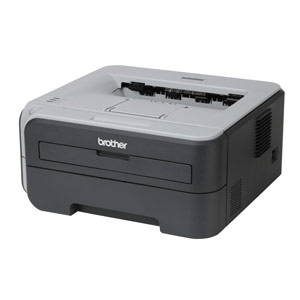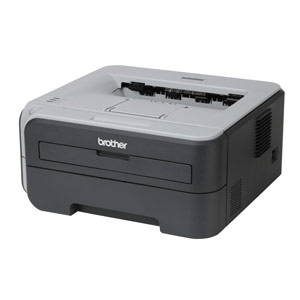 The first Laser printer was developed at famous Xerox PARC with the first product released to the market in 1976 by IBM. Laser printing technology is based on the electrostatic principle.
Where the ink is deliver to the paper through toner. The dry toner printing process is divided into two stages.
In this stage the toner is attracted to the paper with the help of magnetic properties. Laser printers have contains a drum inside which is the place where the image of the print is processed. When the drum starts to rotate the toner particles are attracted to exact locations on the paper. The attraction takes place due to the drum which has opposite polarity compared to the toner.
In this stage the toner is made to stay on the paper. To make the toner stay on the paper, it is melted or fused with the paper while pressure is applied to the toner and the paper at the same time. The heat source in the printer is called the fuser. The need to heat up the fuser is the reason why laser printers always need a warm up period before it can start printing.
Here are some pros and cons for Laser printers:
Benefits of laser printer:
Laser printers are generally cheaper when compared to Inkjet Printers and especially when the volume of printing is very high.
Laser printer need to get warm up after that it gives you a high speed of Printing with a quality outputs.
Laser printer doesn't make much noise; the operation of printer is very silent.
Laser Printers are networking optimized printers since they often come with large sized memories and an installed hard drive.
As these printers are made for high volume prints it consists of large paper trays.
Weakness of laser printers:
Maintenance of laser printer is higher than ink jet printer, but mostly because people tend to just buy a new inkjet printer when they break.
As the size of the laser printer can be larger, although there are several smaller models that are perfect for the home office.
As there are some limitations to printing resolution the quality is not very good and it also doesn't accept various paper types.
Overall, you can save hundreds of dollars each year in printer costs by switching to a laser printer in for your home use.