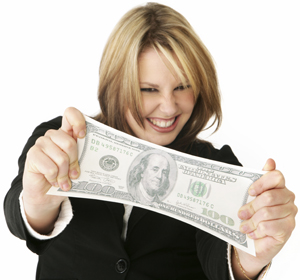 When running a business optimum use of resources is important to maintain minimal operational cost. This applies to the use of large format printers. These printers are a large investment for a business.
Here are a couple of quick tips to help save some money when using a large format printer.  In addition several of these tips can be applied to any other business printer or copy machine in your office.
Large format printers are set to do cleaning cycles to prevent printing ink clogs on printer heads. Set the cleaning cycle to once or twice a day.
Shut you printer off when you close your shop or office at night.
Keep a close eye on ink leaks by regularly checking the pump or capping station of a large format printer.
Take a extended service contract from the manufacturer if provided. it will cost around $1000 to $3000, but it is definitely worth it since repairs on these printers are extensive.
In addition, the biggest cost savings can be getting replacement ink at the best price. Search now for the best pricing available for your printer.