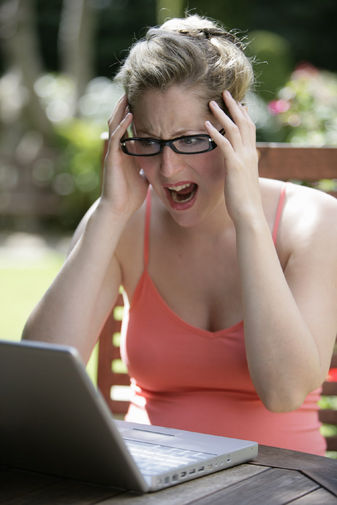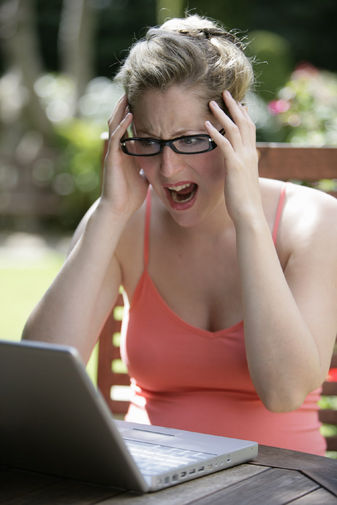 Here are some common error codes for Lexmark and HP printers. The printer error codes are organized by code number and the type of error.  You will find some suggestions for how to fix your printer.
Error code 22: Out of paper
This code indicates paper jam or shortage of paper. To avoid paper jam keep a look on collated sediments along the paper path. And make sure to see if the sensor flag for input is broken or not and cable 2 is not defective.
Error code 24: Incorrect manual feed
If you are manual feeding the paper inside your printer at the same time the printer is taking paper from the paper tray this code can occur. Make sure to feed manually feed paper only when requested.
Error code 31: Paper change needed
This means paper size in the printer is different from the paper size configured in the software. To fix this change the paper size settings to adjust the size. Also check software setup and system board for any issues.

Error codes 41 and 43: Font related
These codes indicate the font needed is not available with the printer. It can also indicate faulty font card/fault inside system board. Your printer can show this code if the font card was removed while printer was switched on or a defective font card.
Error code 54: Serial error
This indicates your printer is not properly connected to the computer. Make sure all cables and system board is not defective and are connected in proper order.
Error code 89: Overloaded output tray
This indicates your output tray is overloaded make space in the output tray. Also check system board, photo sensor for the card. If still not fixed try replacing system board and connection cables.
Error code 9920: Fuser not as per temperature
This code can imply low voltage or you need to monitor lamp, thermistor and resistance on the fuser as well as on thermo fuse. Also check power cable inside the fuser.
Error code 970: Improper turning on the fan
This means the fan inside the printer is not turning on. Try reseating the cable between the system board and fan also try replacing the cable.