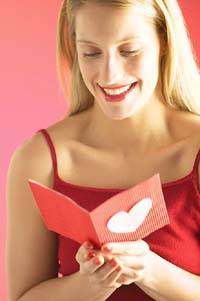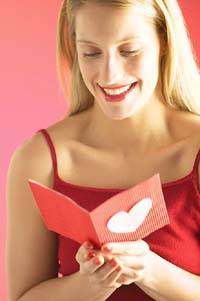 Pregnancy is the period when woman go through series of changes both physical and emotional. So here are some ideas for gifts you can make from your home printer for the pregnant women in your lives.
This period of pregnancy is beautiful, but can find many husbands stumped as their wives go through times when they feel less than beautiful.
Here are some quick ideas to show the woman of your life how much you love and appreciate them by simply using your home printer.
Showing a bit effort while your lady is going through physical and emotional changes. Spent a little time on your computer printing thoughtful notes be creative with colors.
Print gift notes and hide it where she would run unexpectedly and avoid gifting rings or nice pair of shoe as they won't fit.
Print thank you cards using you printer to thank all the people who have shared this time of your lives with you both.