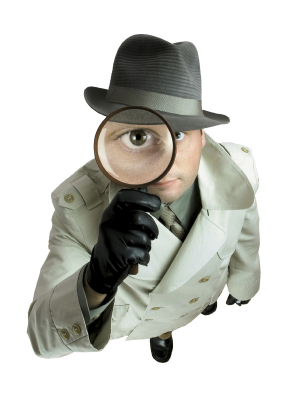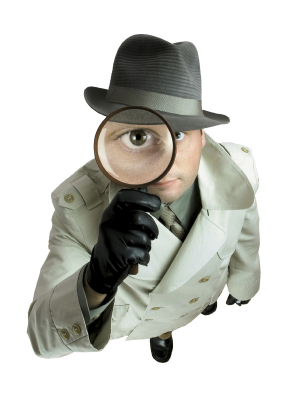 In home offices multifunctional printer are more preferred as they save space do most of the tasks needed. Multifunctional printer is in product line of all printer manufacturers and among all of them, those created by Brother and Cannon are some of the best. So let's clarify the question which is better Brother MFC or Cannon PIXMA.
Brothers MFC multifunctional printers.
The features served by Brother MFC printers defines multifunctional printer and is lightweight, but certainly compact.
Brothers MFC can be used as a speaker phone, fax machine and answering machine as messages can be recorded.
It can work as a scanner with an option to scan to email, scan to file, scan to image or scan to OCR.
They can be fitted with widescreen LCD control panels to allow previews of scans, prints and faxes.
They have a ability to print in monochrome or in color, depending on the model.
They can print from USB flash drives, other memory cards and are Ethernet ready.
By now I believe they have all advanced features, but however there are some flaws. They are not speedy when compared to other brands. They quality is not great when compared to a dedicated printer.
Cannon PIXMA Multifunctional printers.
Cannon PIXMA has less advanced features compared to Brothers MFC. Cannon PIXMA posses basic feature good for small working environments.
Many models have basic fax functions; some cannot print from USB flash drives. Some cannot function as photo printer, but they can do all the work that other multifunctional printer namely printing, faxing and scanning.
However Cannon PIXMA has two qualities that Brother MFC doesn't have. One they can print in pace, other printing quality is better.
Eventually, it all comes to what do you need in your multifunctional printer. If your requirements for printer functions are more multifarious go for a Brother MFC. But if you main focus is on printing quality and not on big features and functions go for Cannon PIXMA.