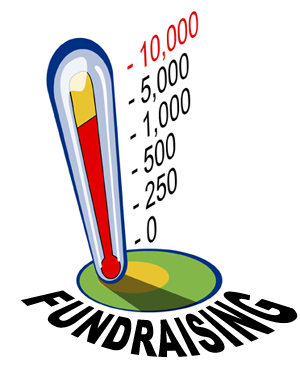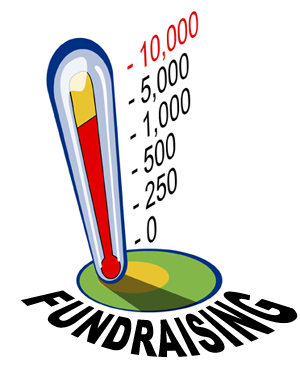 Earning money for your local school or your local club at times is not easy.  There are several programs that schools and community groups turn to for fund raising that require the participants to go out and sell stuff to their friends and neighbors.
There is an easier way.
Many school groups and community organizations have turned to collecting used ink jet and laser cartridges as an easy fund raiser for earning extra money for their group.  It is a simple way for your group to raise money without sending people out to sell something.
It is easy to locate a ink cartridge buy back program that will fit your needs.  A quick search from our site will get you in contact with several options.
Some programs will come buy and pick up the cartridges you collect, others have local drop off points that you bring them to.  While others will send you boxes with prepaid postage for you to send them off to.
It is easy to start collecting cartridges.  Take a few minutes and print some fliers to hand out to friends and local businesses asking them to save their used cartridges for your group to collect.  You will be amazed at how many of them will agree and help you collect the cartridges.
Not only do others want to help you with your local fund raising programs, but they also will feel good about helping the environment and recycling their ink jet and toner cartridges.
You can't go wrong with an ink cartridge recycling program that offers you cash for the cartridges.