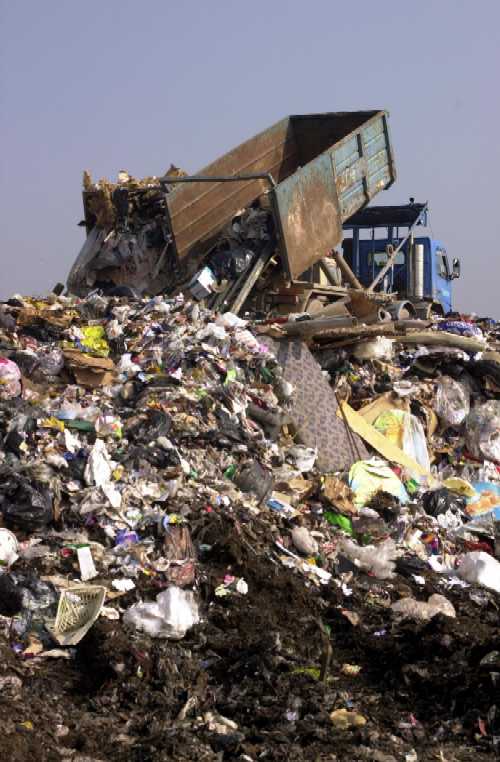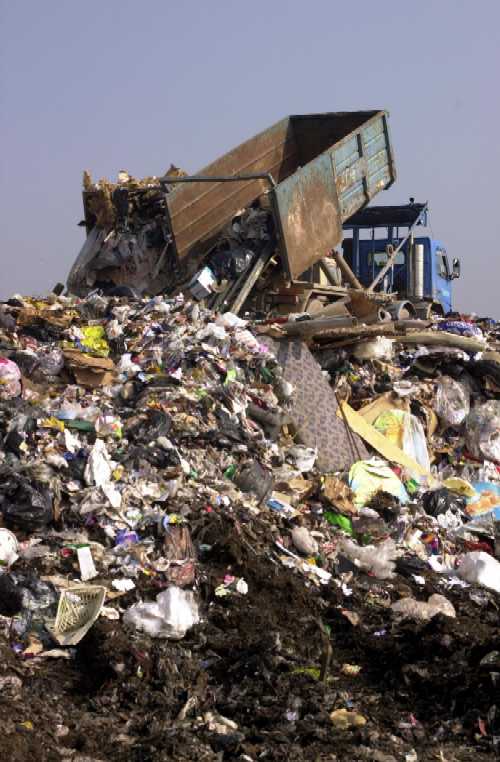 As a whole, North America is throwing away a total of 350 million (350,000,000) empty ink jet cartridges each year.  With an annual increase of 12% each year
In the United States it is estimated that every eight seconds an ink cartridge is discarded and added to a landfill. Worldwide it is estimated that about 75% of all used printer ink cartridges are being discarded and ending up in landfills.
These numbers are staggering.  Despite the attempts of rebates offered for used cartridges it is apparent that the majority of people find it too easy just to too an empty cartridge into their trash.