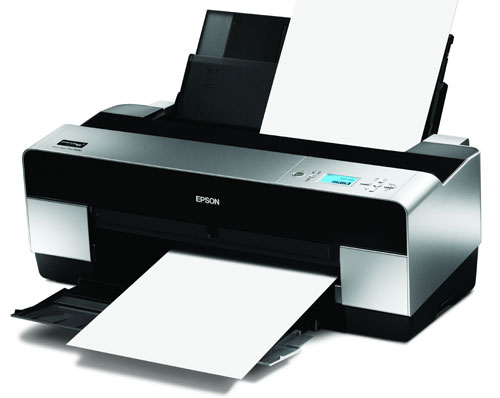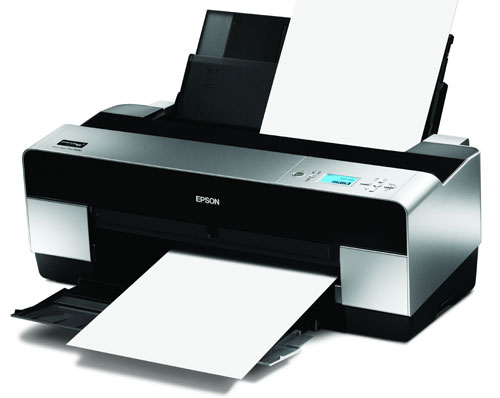 Generally an inkjet printer is not recommended for the business and professional venues simply because of the cost per print.
Laser printers offer a better value per print when you compare the ink cost.  But, with that being said, the Epson Stylus Pro 3880 inkjet printer is a printer worth taking another look at.
The printer utilities two black and nine color inks that give professional results on a budget.
The two black cartridges give photographers and designers beautiful black and white photos with subtle gray tones that can not be achieved with ink jet printers with only one black cartridge.
In addition the Epson Stylus Pro includes built-in Pantone technology and ICC color profiles.