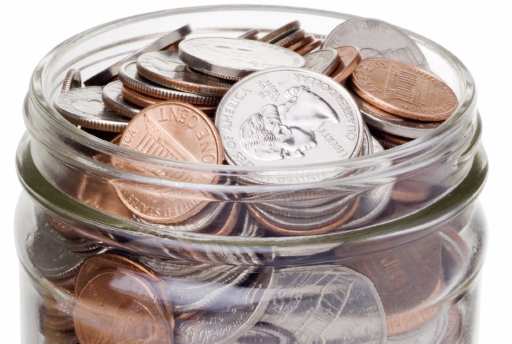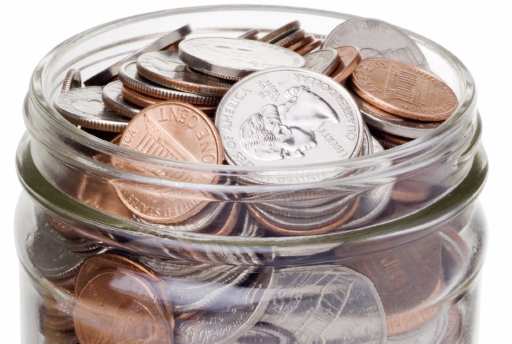 Many people are always looking for easy ways to save money or to earn a little extra spending money.  An easy way to earn a little extra money is to take advantage of companies that will pay you for used inkjet and laster toner cartridges.  In addition, this is an easy way to help the environment.
There are countless companies that advertise a buy back program for ink and laser cartridges.  Just take a quick search on our site to find a program that fits your needs.
You can't go wrong with an ink cartridge recycling program that offers you cash for the cartridges.