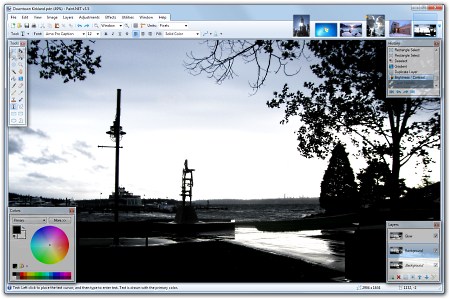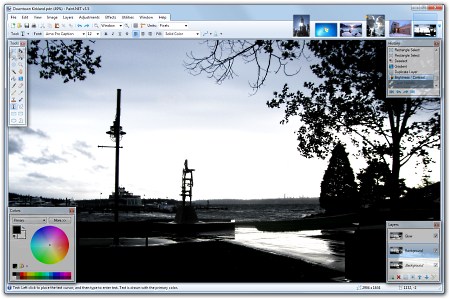 There are several free photo editing software that can be downloaded. Our top picks are GIMP and Paint.net. Both are free but have very nice features you would only expect in expensive software.
Paint.NET is free image editing software program for computers that run Windows. The user interface is easy to use offering advanced features. The program has support for layers, unlimited undo, special effects, and many other powerful tools.

In addition, the website offers tutorials and even user created plugins.
Our second pick for free photo edition software is GIMP. GIMP is very versatile offering installation on Windows, Mac OS and Unix / Linux operating systems.
GIMP is an acronym for GNU Image Manipulation Program. The program can be used for photo retouching, image composition and image authoring.
The software is very advanced and has many options. It can be used as a simple paint program, an expert quality photo retouching program, an online batch processing system, a mass production image renderer, an image format converter, to name a few.
GIMP is designed to be used with plug-ins and extensions to do just about anything. The advanced scripting interface allows everything from the simplest task to the most complex image manipulation procedures to be easily scripted.