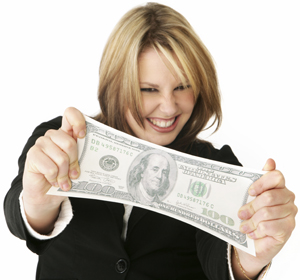 Here are some ways to get the most from your printer ink:
Don't wait until you are out of ink to purchase more. If you wait, then you might not be able to look online for the best pricing and be forced to run to your local office supply and purchase expensive name brand cartridges.
Purchase high-quality generic or oem printer ink and toner cartridges that can help you save a lot of money in the long run.
Use your printers draft mode when printing unless you need a final high quality document.
We carry a full line of ink and toner cartridges that can save you a lot of money.