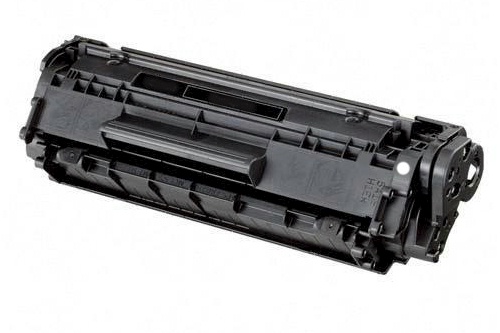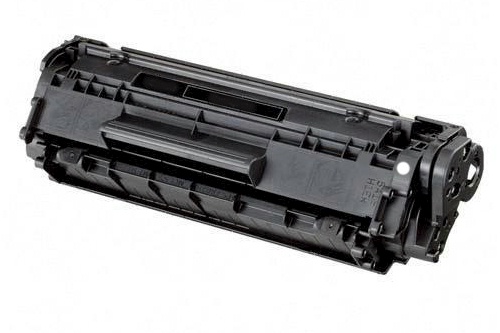 First, it is important to realize toner and ink are different.  Toner is a carbon-based powder.  It is used in all laser printers and copiers, and most fax machines.  If you need to cut your ink budget, buying a printer that uses toner is the best way to go. 
Although toner based printers are slightly more expensive, you will save in the cost per print, which can add to saving hundreds of dollars over the life of your printer.
Here are a few tips to help save even more on your machines that use toner:
When you are given the message from your machine indicating the toner is empty, it really isn't.  The toner is low, but because of being a powder, you can simply take the toner cartridge out and lightly rock it from side to side.  This causes the power toner that might have been stuck on the sides or in one part of the cartridge to redistribute evening.  You can get anywhere from 10 to 15% longer toner life by doing this.
Use less expensive oem or generic toner cartridges to save big!  A retail price for your toner an be $60 in your local office supply store, but you should be able to find one for close to $30 on our site!  Don't pay for a fancy box.