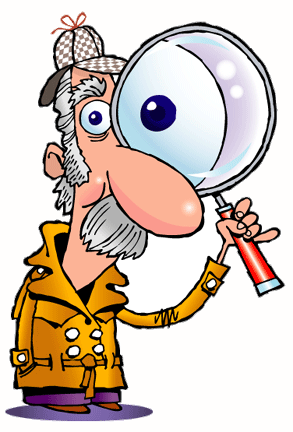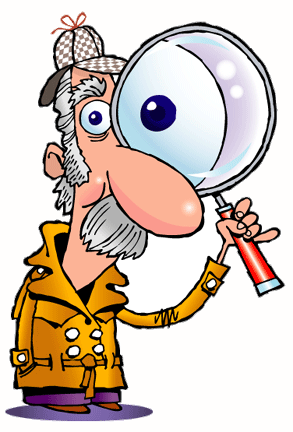 There are many myths when it comes to compatible printer ink cartridges. Mostly this is because the printer companies make their money on the ink and toner cartridges and not on the purchase of the printers themselves.
In fact, some sell their printers at or below the cost because they know the real money is in the ink! So let us dispel a few of these myths.
Myth #1 – Compatible, Remanufactured, and OEM cartridges are inferior quality.
Not True Anymore. There was a time, several years ago, when quality was an issue. But even then the issues were mostly with color ink jet cartridges. Well, it is 2009 and now it has been resolved. Most quality manufactures of compatible, remanufactured or oem cartridges use the same ink quaility and parts as the big name brands do.
Myth #2 – If I use anything off brand cartridges, my printer warranty will become void.
Not True. In fact under United States law, the Magnuson-Moss Warranty Improvement Act to be specific, it is illegal for a company to require you to use products manufactured and produced by them if those products are considered consumable parts (which printer cartridges are). They only way a printer company can get around this is if they provide the cartridges to you free of charge. But we all know that is not going to be the case.
Myth #3 – Discounted ink cartridges and toner cartridges will damage my printer.
Not True. The quality of replacement ink cartridges on the market today are pretty high. You will find very little differences in the printer ink of name brands verses discounted prices
Myth #4 – I really wont save that much money.
Not True. Have you really looked at home much your local office supply store to see how much branded cartridges are and compared them with discounted ink jet cartridges? If you personally have, then you know this is an obvious myth
Myth #5 – Buying cartridges online takes too much time.
Not True if you know where to search! Yes, there are hundreds of sites online that claim to sell ink jet cartridges at discounted prices. But there are sites like ours, that offer purchasing options that are quick and simple. And really, if you purchase a few at a time when you purchase online, you will save a lot of time in the long run than driving to your local office supply store for one at a time.