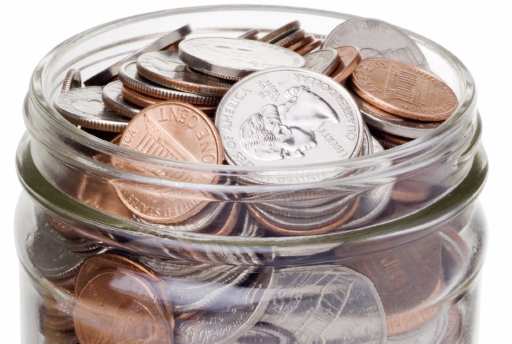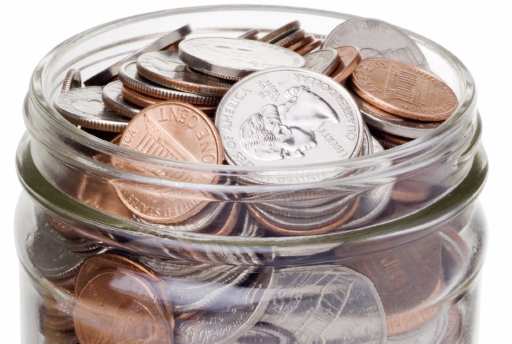 Before the recent recession, we might have known someone who didn't care if they paid more for something even if they didn't have to. But now people are more conscience of where their money is spent then ever. A simple thing like ink and toner cartridges might be overlooked as an area to save money.
In reality, the cost of ink and toner cartridges for your printer is really the true cost of operating you printer. You can save a lot of money by simply purchasing generic ink cartridges instead of brand name ones.
Of course, the printer companies don't like this. They even instill an amount of fear into its customers who want to purchase discounted ink cartridges.
The fact is, that generic ink cartridges deliver print quality that is equal to brand name cartridges, and that the components used during their manufacture are of equal quality too. In addition, it will NOT void your printer warranty, nor will it hurt your printer in any way.
Nevertheless, some people just feel more comfortable using a more expensive, OEM cartridge.
Buying discount ink cartridges, whether you opt for a generic product or a brand name one, just makes sense. If you're a business owner, discount ink cartridges can help you cut down on your overhead expenses, which can very easily translate into more profit for your company. If you are purchasing for your home printer, getting discounted cartridges can have save money in your family budget.