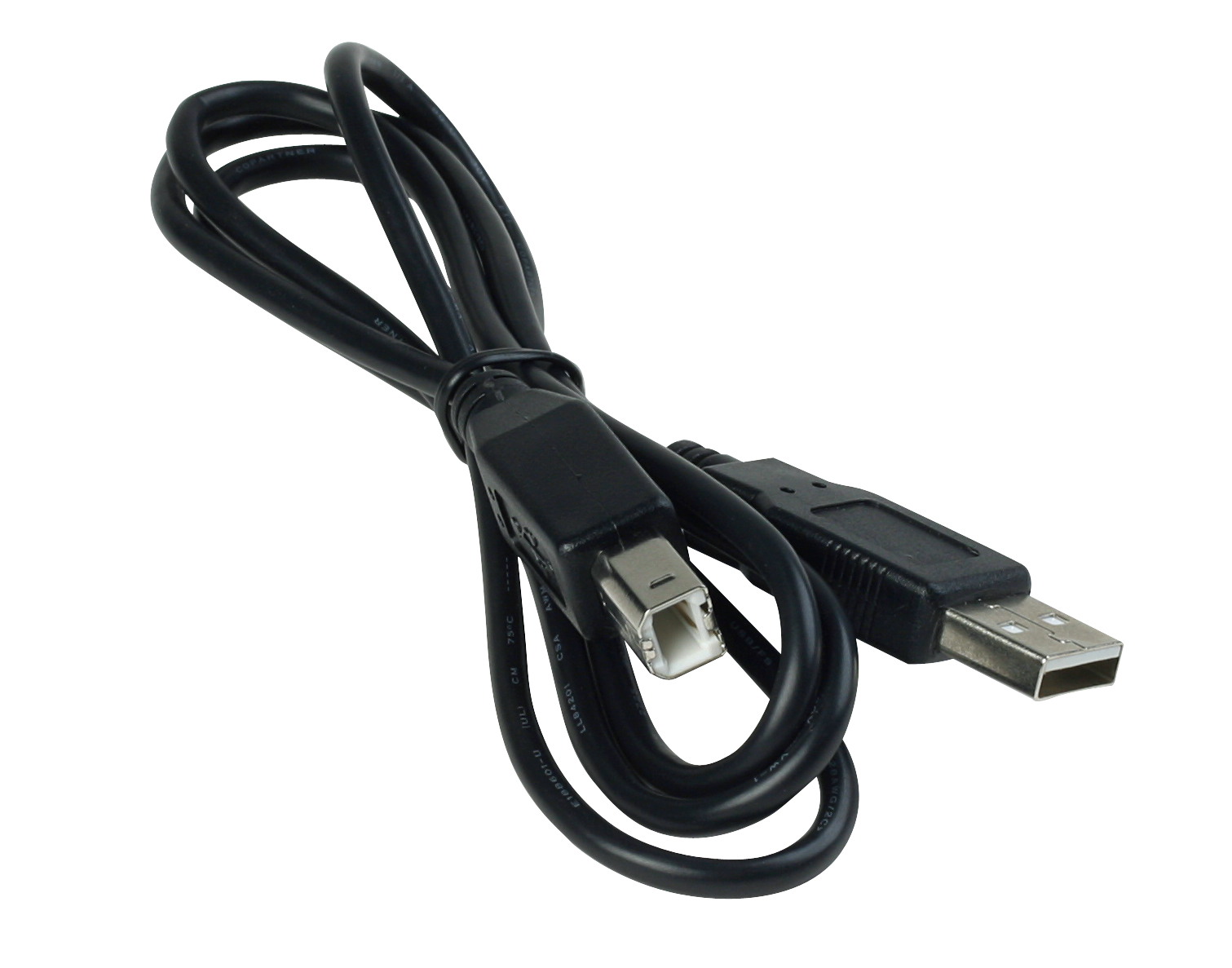 Not too long ago my husband and I were visiting his parents. We took them to the local retailer to pick up a printer for their home use. We already knew the brand we wanted to get them. A nice young man saw us looking at the printers and quickly asked if we needed any assistance. We gave him the printer model we wanted and he went to get the box for us.
As soon as he returned with the printer, he told us "Oh, you will need this cable since it isn't included in the box." He tossed a very nicely packaged USB cable in our cart. We knew we would need a USB cable, but also knew how much they actually cost online. So we quickly picked it up and to our shock we saw that it was $30.
I will admit that it was a fancy looking USB cable. The connectors were a pretty gold tone and the package promised increased performance from their brand. My in-laws would have thought they had no other option than to purchase that nicely packaged gold USB cable, even though the printer itself was only $60.
You might hear or read a few reviews on USB cables claiming they give better performance. But really, it is nonsense. Digital cables transmit ones and zeros, and digital signals always come with some kind of error correction, so they aren't susceptible to interference like analog cables are. The $3 cable works just as well as the 'gold plated' model.
So if you want better printer performance, get a better printer. And pick up the USB cable at a reasonable online vendor.
To purchase a USB cable go to our ordering page.
Search for "USB Cable" and you can choose the length you need.