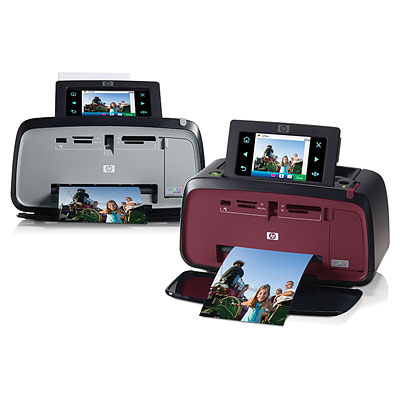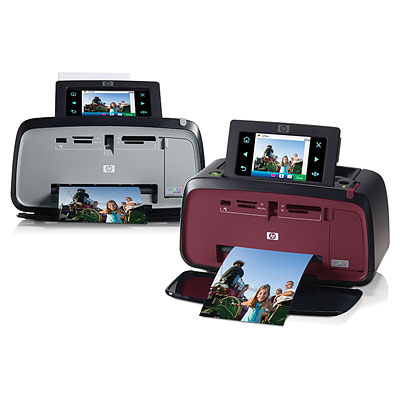 With sleek body and exquisite make, the HP Photosmart A630 compact photo printer clearly stands out from other HP series photo printers. You can print photos directly from the printer without a computer!
View, select and edit photos by using friendly menus on an easy-to-use, 4.8-inch color touchscreen. This touch screen allows you to customize your photos by drawing or writing on the displayed image before printing. Even allowing you to add a caption.


There are several media options that differentiate A630 from its several competitors. Besides printing the standard 4 x 6 photos, you may also print wallet size, 5 x 7-inch, 4 x 8-inch greeting cards and 4 x 12-inch panorama
Users also liked the easy quick start and set-up of the new photo printer which prints within minutes.
For those who want to print several photos in quick time, HP Photosmart 630is the best choice. The total print cost is economical. Overall, in value, the A 630 value is the best one available. Why wait? Grab now!!!