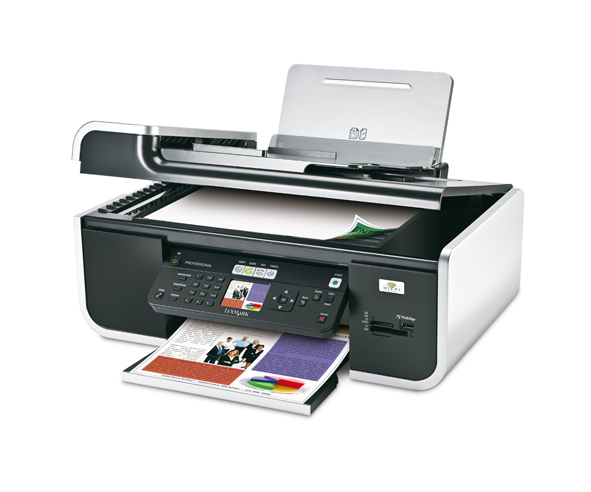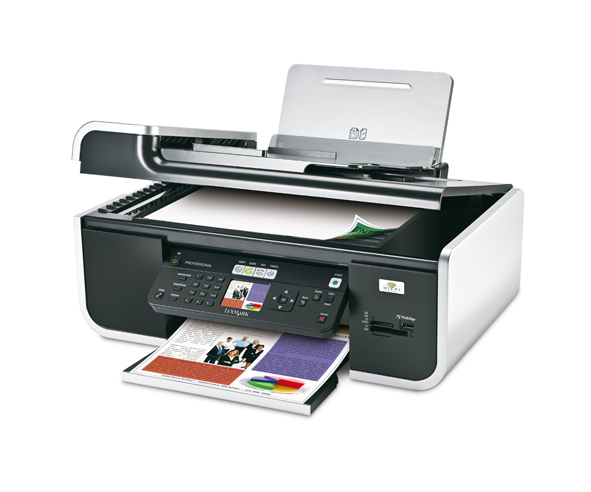 Costing $ 200, the Lexmark X 7675 printer gives home users and office professionals a simple to use tool to scan text and photos, fax documents and print media. The device strongly delivers on a promise of streamlining the initial setup process.
In addition, establishing Wi-Fi connection with the wireless router is hassle free, thanks to easy onscreen instructions. Though the quality of document prints and X 7675's photo prints are virtually blemish free and clear, you would observe yourself tapping your feet impatiently waiting for printer to spit them out.
Though the paper trays suffer from design hiccups, its intuitive control panel, straightforward functionality, generous five-year warranty program and OCR scanning software makes the Lexmark an ideal office printer.
The Good: Generous five-year warranty, easy-to-use onscreen controls, excellent output quality, Painless Wi-Fi setup.
The Bad: Poorly designed output tray, slow print speed, low capacity document feeder.


Bottom-line: Besides having a slower than average output speed and a few design hang-ups, the Lexmark X 7675 printer is a tad above other printers in terms of multi-functionality. Its easy-to-set-up wireless connectivity, generous five year warranty, and excellent quality prints place it at the top of the list of all-time favorites.