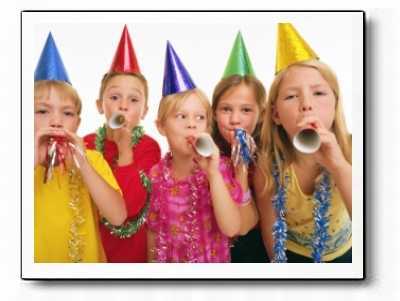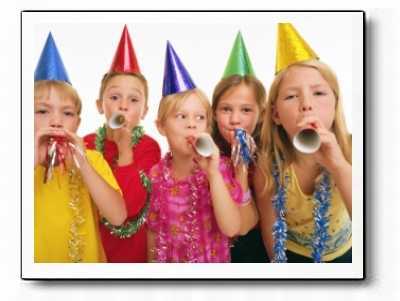 Here are some nice printers projects that you can have kids do on their free time.
Coloring books: Coloring books encourage kids to develop artistic talent, among other skills. This is an easy print project – you just print line patterns and give them for your kids to work on, along with a box of crayons.
Scrapbooks: Do your kids love collecting pictures they have drawn or cut out from a magazine? Encourage them to put them all together in a scrapbook. This print project only requires printing a few scrapbook patterns.


Dioramas: Kids can recreate a scene from their favourite cartoon or movie into a diorama. Make a print project out of this by printing out elements from the scene, including the characters and other props, and then let your kids put them all together.
Paper dolls: Little girls love dress-up dolls, in all their forms. Designing paper dolls and their clothes will make for a good printer project for your little girls.
Cardboard trains: If little girls have their paper dolls, little boys can have their paper trains. Make this print project by printing pictures of trains and then pasting these pictures on small cardboard boxes. And then you can string these boxes together to make a cardboard train.
Kites: Flying kites at the park are great outdoor activities for kids. Make this another worthwhile printer project by printing colorful kite patterns. Then, let your kids put them all together and take them to the park.
Playing cards: There are so many games that kids can play using playing cards, and it would be nicer if these cards are customized. You can make customized playing cards as a print project.
Stickers and labels: Kids also like putting stickers all over their books and other things as a form of decoration and expression. Let them indulge in this by giving them stickers and labels that you made yourself as a print project.