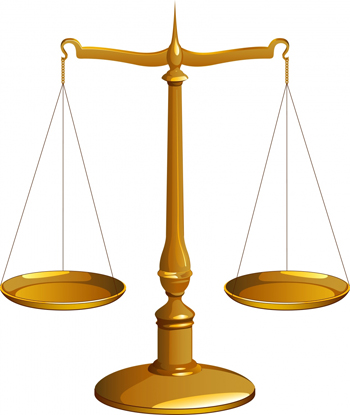 Getting the right printer for you and your needs can save you big money in the long run. Here are a few things to help you select the right printer for you.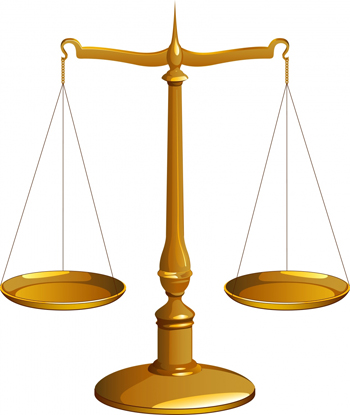 Getting the right printer for you and your needs can save you big money in the long run. Here are a few things to help you select the right printer for you.
Home or office:
If you need a printer for home or office, then you need the printer to be able to do multiple functions like print pictures, print text fast, and do it all effectively. But very few offices have one printer, and even some homes have more than one with the price of printers on the market. So it might not be a bad idea to buy two printers for your home with one for photo printing, and one for everything else.
Select a printer as per the use:
Light everyday home use: occasional printing, mainly text, maps for directions, a few photos here and there. (Basic entry level inkjet printer).
Heavy home use (Or home office, light office): High number of pages, still mainly text or no photo images (no color needed then b/w laser printer, if color is needed a good fast inkjet printer, and if budget available than an entry level color laser).
Home photo printing: Uses a few mainstream paper sizes, print family photos, cards, scrapbooking, but nothing in high volume (entry to medium level photo printer depending on the budget).
Professional photo printing: High quality photo printing (high end photo printers).
Printing marketing materials. Small businesses, real estate agents, etc. (color laser printers entry to high level).
Heavy office use for mainly text: if black/white is enough (b/w fast laser printer).
Heavy office use with also a lot of images and color: a lot of text with graphics, company newsletters, brochures, graphs and presentations. (a good high end color laser printer)
Budget:
Before buying a printer it is important to set your budget. There are various printer models that come with various features and technologies, but you must select which suits your budget. This can work several ways. Be sure to consider the cost of printer ink cartridges in your budget as well, as they will be a recurring expense.
Printing cost:
Find the supply cost of the printer before you buy it. Calculate the cost per page estimation – if the cartridge yield is 300 and the price of cartridge set is $30, then you will average 0.10 per page–and if you print about 200 pages a month you are looking at $20/month cost or more.
Things to keep in mind:
Laser printers are less expensive per page (always) especially just black/white lasers as they are great for heavy printing.
Off Brand Printer Cartridges. Not all of them are good. Some stores sell not-so-great quality off-brand or aftermarket products but if the seller is reputable and has a guarantee then why not try it? Don't forget contrary to what printer manufacturers it is very hard for a cartridge to damage a printer and using replacement generic cartridges and aftermarket products will not void your printer warranty (by law).
Laser Printer Cartridges. Most of the time, if the model is popular enough, you can find good remanufactured cartridges. If you do this, buy remanufactured cartridges that have a new drum, as this will make a big difference. For less popular printer brands and models you may not be able to find cheaper cartridges so check before you buy.
About Printer:
Not all printer models are successful in the market. The technology and designs created by the manufacturer is not necessary that can last. Try something that has been tested by the market–you can read reviews for it and supplies (not just original expensive printer supplies but also aftermarket or generic replacement cartridges) are and will be available.
Where will you buy it?
Many people opt to buy products online these days, which is great. But a major purchase like a printer gets tricky. Buy the printer from a local store and if you are going to use it a lot, and the printer is expensive it might worth it to get their store warranty. Printers are still delicate equipment and can get broken during shipment. Also, you might want to return the printer after you tries it out and it's much easier to walk into the store to do so.