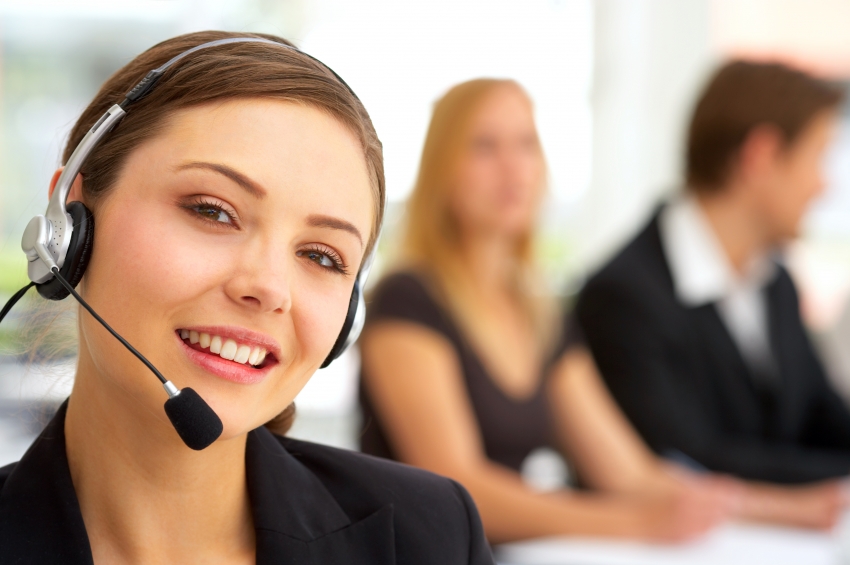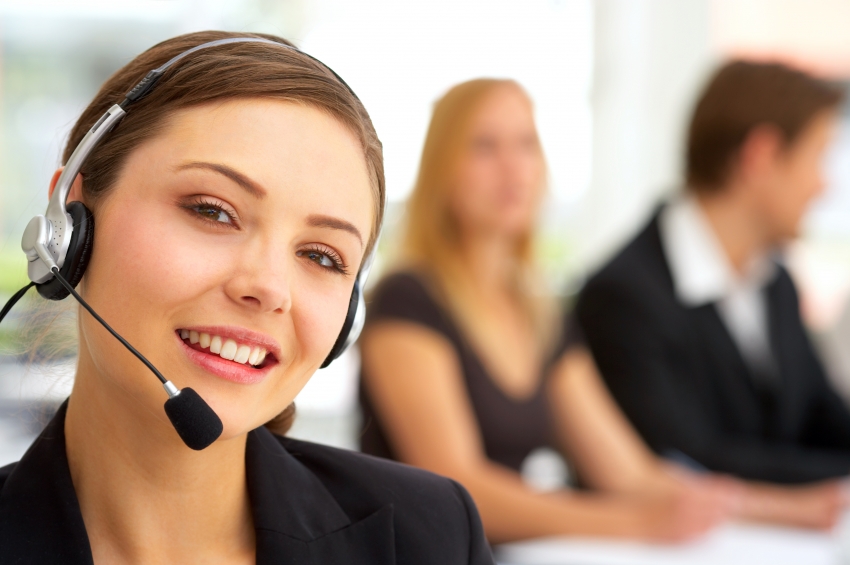 Dell is one of the leaders in manufacturing computer products like laptops, printers, desktops and other PC accessories. When it comes to after sale service, Dell has an excellent reputation. In order to get the best service at ease here are a few tips that you could follow:
Order number:
You need to preserve the order number carefully to check for the product shipping status online. If you have ordered a new Dell laptop or a Dell printer and would like to track the shipping status, you can get this information through your e-mail order confirmation.
Providing relevant information:

It pays to provide correct information and give all the necessary details of your problems to the technical support executive so that they can offer you the best customer services support and guidance. Customer service representatives: In case you wish to contact Dell customer service representative, there are different options that you could try; Such as through e-mail, chat or through a phone call. Troubleshooting guides: If you are facing some minor problems with your PC, then Dell troubleshooting guides can be of good help which provides step-by-step solutions to various problems. Dell support system:
Dell support system is a support tool and software that offers all the vital information about the status of your peripherals, device, and PC and network security with automatic updates on them. Network Assistant can help you in troubleshooting any problems related to set up and installation, managing network connection among
others.
Join forums to get your queries sorted:
Dell offers its customers an exclusive forum where you can learn, share your problems and experiences and get help on any of the issues related to your laptop repair and printer problems. You can browse through different interesting topics and post your queries there and expect a good feedback.
Contact Dell on call teams:
The Dell on call team is available to provide 24/7 support and assistance to answer your queries and provide technical assistance. They can offer you assistance in printer set up and help in solving maintenance issues. If you require any software support for your PCs and laptops, then it can offer good solutions.
Dell Connect:
Dell Connect is one of the most convenient online support system that can connect you with the support executive who can diagnose the problems and help in PC & laptop repairs using remote access facility. All you need is a high-speed broadband connection and your Dell PC must be under the warranty period to make use of these services.
Phone menu system
The phone menus are specially designed to recognize the customer number, order number or the Express service code and can directly transfer your call without wasting your precious time.