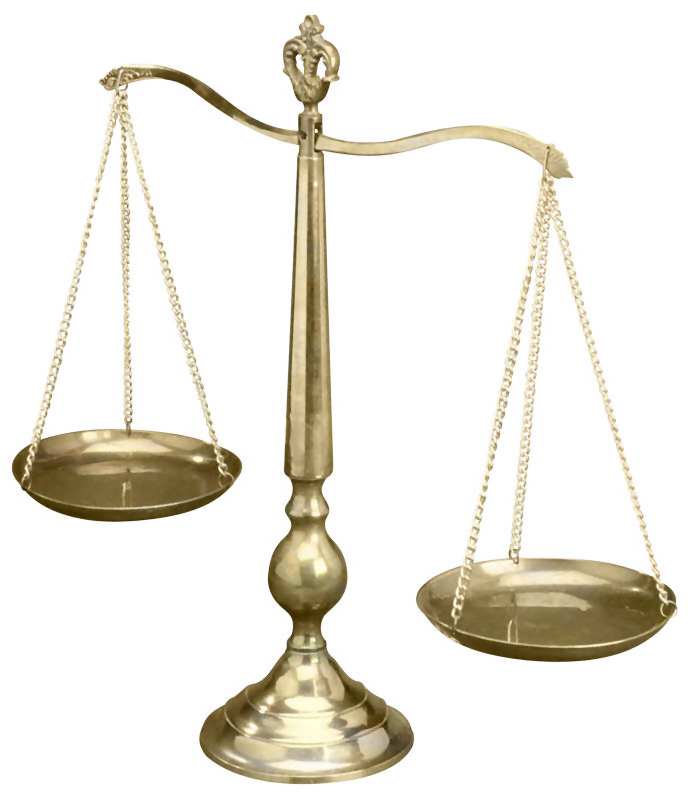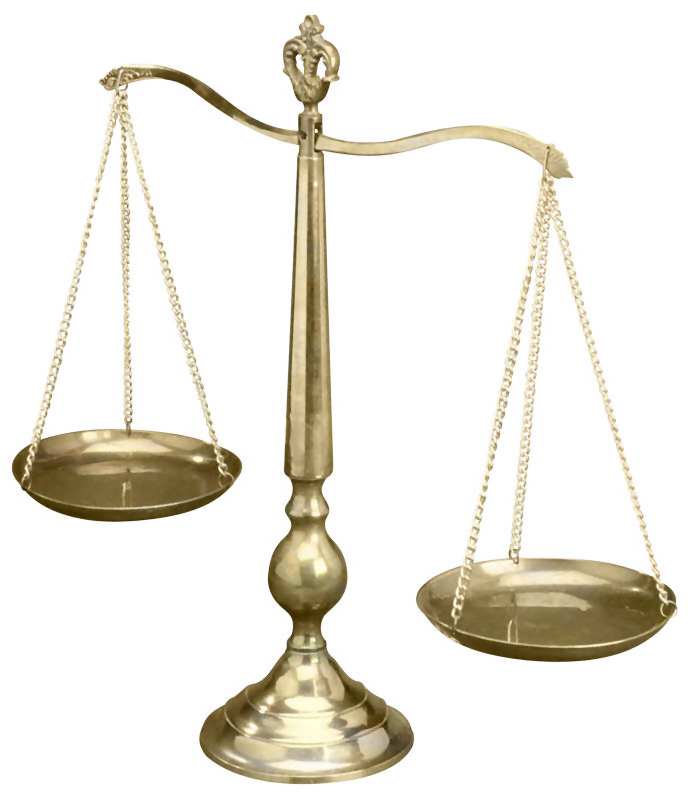 However, here are some advantages as well as disadvantages about buying such a printer.
Affordability: One of the main advantages about the Dell inkjet printer lies in its affordable pricing. If we compare to other manufacturers, the Dell printers are cheaper.
Options: Dell provides a wide range of options in inkjet printers. Inkjet models are also available as all in one or multifunctional units. Thus, if you are looking for a versatile home printer and supplies or even an office printer, these can represent the perfect solution for you.
Service issues: One of the main drawbacks of purchasing a Dell inkjet printer is the customer service levels. Dell was also under scrutiny because customer complaints had dramatically increased. Most customers who needed a call back never got the call back!
Business practices: One of the other reasons why it may not be a good idea to choose a Dell inkjet printer as your home printer or even an office printer is because of faulty business practices on the part of the company. Dell was accused of using misleading campaigns in advertising and there were also a number of issues pertaining to their products. Over 1000 customers of Dell signed on to contribute to the case. There were also several issues these customers faced such as warranties and various other issues.
Costly supplies: It is a known fact that almost every Dell inkjet printer has a much smaller cartridge compared to other brands. Compared to other models, the toners and printer cartridges for Dell inkjet printers are much smaller. This entails that the cost towards ink is much more especially in the long-term perspective. Though individual cartridges are priced lesser, you need to frequently buy inks which results to greater expenses.
Manufacturing: One aspect about Dell inkjet printer is that these are actually Lexmark printers sold under the brand name of Dell. If you have a liking towards Lexmark printers, this should not be an issue for you but if you dislike them because of the numerous customer issues, this can pose a problem.