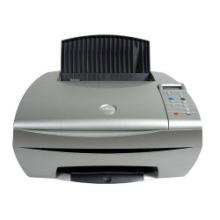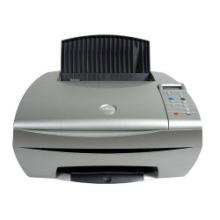 Here is a quick list of the most popular Dell inkjet printers currently on the market.
Dell A940 All-In-One Series
Dell A940 All-In-One Series are good choice for home user and it also serves many functions at once. Along with printing this printer also scans and copies as well. It doesn't require much space and useful for potential home entrepreneur.
Dell A920 All-In-One
Dell A920 All-In-One is multifunctional and perfect for use in the home. You won't find a better deal in price and you'll save considerable space as all the functions such as print, copy and scan can be done through this single machine. Plus, these models typically come with a one-year warranty.
A720 Dell Color Printer
This Dell A720 color printer gives you high quality color prints and gives a very good printing speed. It is also compatible with the PC format and is affordable for most home users. You have the option of printing in both black and color.