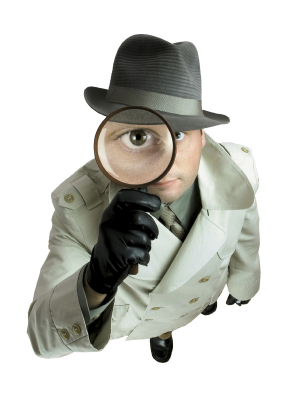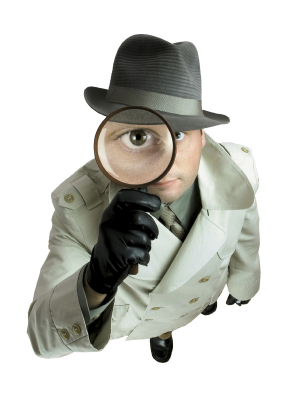 Steps to delete or remove old printers from the local and network:
STEP 1:
You need to go the Start Menu and go to the Control Panel. In the control, panel click on the 'Printers and Faxes' icon; you will then reach the Printer and Faxes window.
STEP 2:
When you right click on the icon of the printer, you will see various options, amongst which one of them is the 'Delete' option. You need to select delete. A dialogue box will open which will ask you whether you are sure you want to delete. Click on 'Yes' to delete the printer.
STEP 3:
Once you click on delete, the printer will get deleted or removed on an immediate basis. If you check in the Printers and Faxes window, you will see that there will be no printer icon.
STEP 4:
To delete every printer over the network, in your office, you need to follow the same steps. However, your IT programmer can configure various scripts for you that will enable you to remove old printers, at one go, from all over the network.