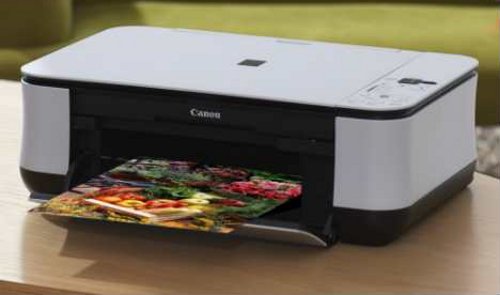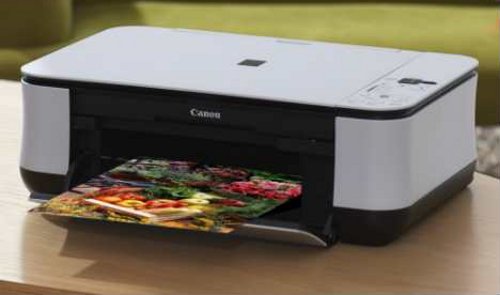 Canon has been developing environment friendly products for several years.  Last March they officially announced a new series of eco-friendly products.
This new series is called the GreenNation campaign.
In addition, the GreenNation campaign consists of an ink cartridge recycling program.
The printers are energy efficient.  The automatic hibernation function and while the printer is in rest only uses 1 watt of energy. Which is a 90% decrease in power usage.


These new Canon printers are made of 100% recycled materials.  The exterior of the printers are made of biomass plastic which is extracted from plants.