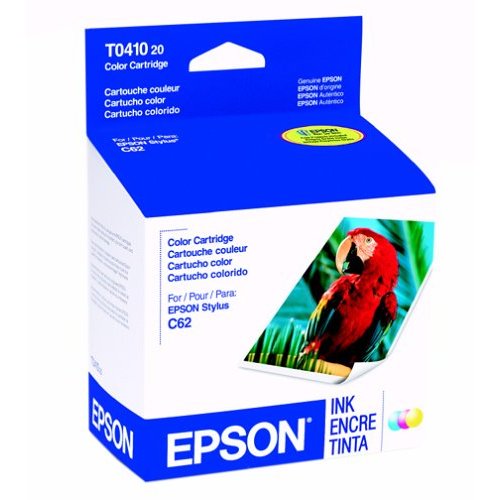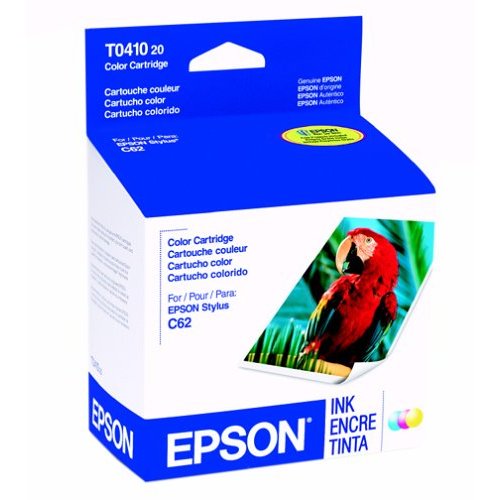 Epson has earned a strong reputation for first-class printers, which offer an outstanding combination of quality; reliability and value for money Epson T041 (T041020) Color Remanufactured Ink Cartridge offer the ultimate in quality output.
With this in mind, Epson produces consumables that offer optimum performance throughout a long, trouble-free, working life.
Engineered to provide the highest resolution and color saturation possible, this quick-drying, dye-based ink offers optimum performance and productivity, with superior resistance to smudging and bleeding.
It cost you around $8.00 and also works with other printer models as follows:
Multifunction Printer Cx3200, Stylus C62, Stylus Cx3200.