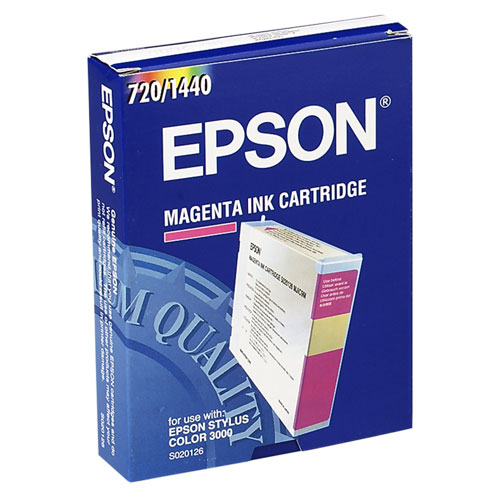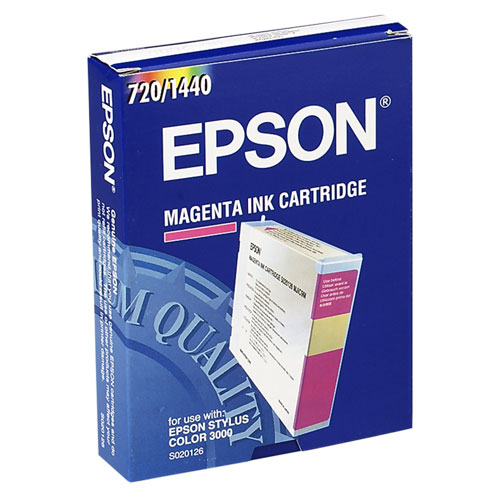 Epson S020126 Remanufactured Ink Cartridge with proprietary ink formulas and a wide variety of compatible media.
Epson offers integrated inkjet printing solutions that produce low-cost, high-quality color output quickly and economically.
It produces long-lasting colorfast photos and gives excellent quality prints. It costs you less than $13.00 and works with Epson Stylus Color 3000.