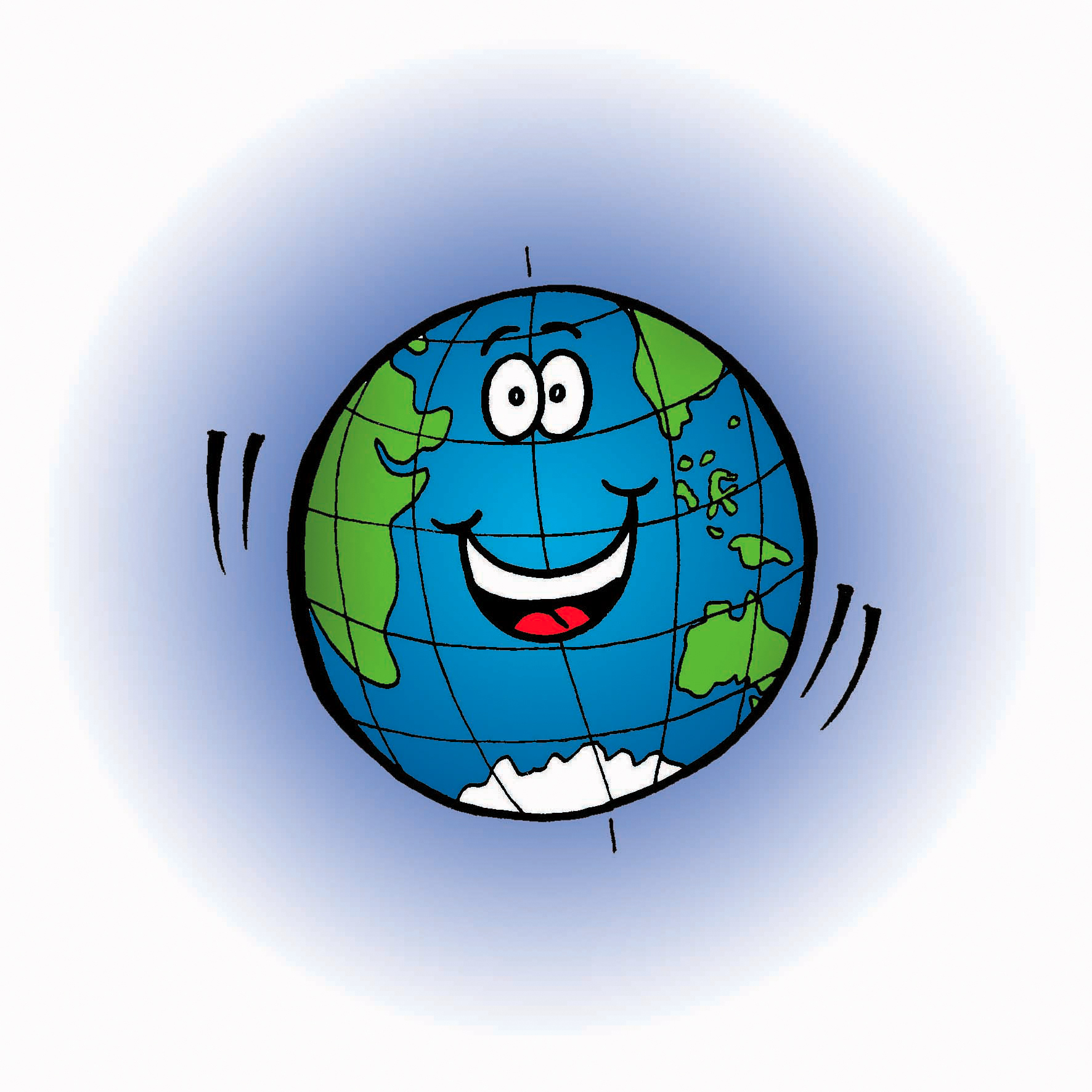 There are several things individuals are actively doing to do their part in helping the environment.
Here is a post we found helpful that gave several great ideas for helping the environment:
1. Clean or replace air filters on your air conditioning unit at least once a month.
2. If you have central air conditioning, do not close vents in unused rooms.
3. Lower the thermostat on your water heater to 120.
4. Wrap your water heater in an insulated blanket.
5. Turn down or shut off your water heater when you will be away for extended periods.
This is just the first five ideas of a list of almost 200 things we all can do.
Click here to read the entire article >>
As always we encourage our reads to buy remanufactured cartridges or to buy refill kits for their ink jet cartridges. Either choice helps you to save money on your ink cartridges as well as helping save the environment.