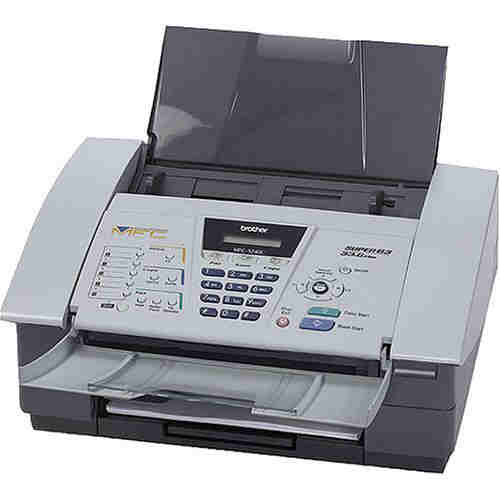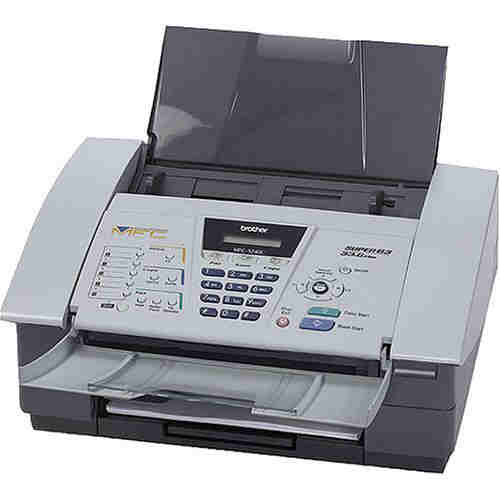 When it comes to printer the first thing in your mind comes up is a printer which can fulfill all your needs of scan, copy and fax. Today in business world you don't have time to spend to go around for every single propose either for scan, copy or fax when you have got all the function in a single machine.
A multifunctional printer has become a need for a small business. When it comes to which company printer would you buy? Brother is always been first choice, because Brother has successfully provided high performing and high quality printers since ages.
Brother thermal, color inkjet and laser fax machines
Brother thermal 1575 is a kind of best fax functioning printer you need to have. It gives you an excellent speedy fax modem with a caller ID, It also serves you with automatic document feeder machine and multi sheet paper handling tray. Brother Intellifax 4100e is an another best fax functioned printer to deal with as its modem is capable of transmitting as fast as 3 seconds per page and a memory of 8mb which stores up to 500 fax pages‡ allowing multiple faxes to be stored in memory for transmission.
A high-capacity, front-loading paper tray holding 250 sheets and comes with a feature of auto dialing and broad casting which saves a lot of time. Brother IntelliFAX-1940cn with 33.6 Kbps fax modem transmits as fast as 3 seconds per page. It comes with 20-page auto document feeder and 100-sheet front loading tray along with 16 MB memory to old up to 480 pages for out-of-paper reception and transmission. It also has full duplex speakerphone and auto phone/fax switching, caller ID.
Multifunction Centre (MFC)
When it comes to multifunction's Brother MFC 3240C is a good choice. It functions fast and gives you a very high performance. It has four cartridges ink system and prints with a speed of 20ppm black and 15 ppm color. It serves you with USB 2.0 Full Speed Interface and 8 MB memory. Its fax with a speed of 33.6K bps Super G3 Fax Modem with Approx. 3 seconds per page.
This is best suited for home use and if you want ideal for business use then Brother DCP 7025 is a good choice. This compact printer has automatic document feeder allows both the scanning and the copying of multi-page documents. It uses Monochrome Laser printer technology and can print at up to 20 ppm and copy documents at speed of 20 ppm.