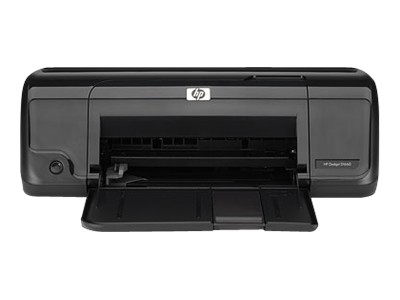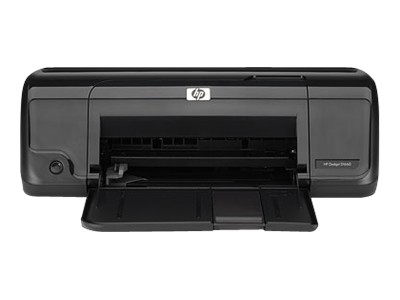 What questions do we have in mind when we talk about a printer for $30? Will the printer be reliable? How would be the quality? Don't worry because this $30 printer is from HP which is a well know and prestigious brand in printer market.
HP Deskjet D1660 Printer is a compact, good looking, affordable and easy to use printer which is available for $30 on the HP website. It can deliver 20 pages per minute in black and 16 pages per minute in color with a resolution of 600 dots per inches. HP D1660 can hold up to 80 sheets in the tray. It also comes with USB connectivity. Are the above features good enough to justify its price tag? If the answer is no, look for the choices it gives you for the use of cartridges.
HP D1660 can print three times more black pages and two times more color pages by using optional high capacity cartridges. HP provides you many options to choose from when it comes to compatible cartridges.
The following is the list of cartridges compatible with HP Deskjet D1660: HP 60 Black Ink Cartridge (~200 pages); HP 60 Tri-color Ink Cartridge (~150 pages); HP 60XL Black Ink Cartridge (~600 pages); HP 60XL Tri-color Ink Cartridge (~420 pages).
HP Deskjet D1660 defines value for money, as it comes at a low cost, but still manages to deliver all that you need from a good printer.