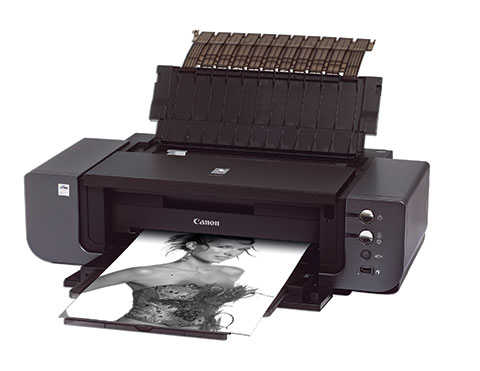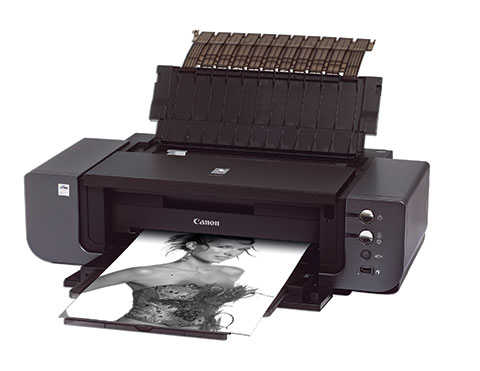 "Canon" a trusted name in the market of printers and cartridges. When you want a high quality printer and cartridges at a reasonable price Canon is always the best option to go for.
Canon Pixma Pro9500 is your printing solution. Pixma Pro9500 gives you excellent printing quality with a user friendly attitude. It provides you a variety of additional printing colors apart from other standard colors. It gives you a choice of print finishing such as glossy, super glossy or matte finishing in a professional manner. This can beat the printing quality of other competitors in the market.
Pixma Pro9500 is so easy to operate that you don't need wide technical knowledge to maintain this printer; with just very little efforts it provides you a very high quality output. It also allows you to use different size paper to get you the best.
Canon Pixma Pro9500 runs on Canon PGI9 cartridges. These cartridges are durable and deliver high performance. It provides you fine, sharp and excellent print quality. These cartridges cost less than $20, so are very affordable.
Canon Pixma Pro9500 is the best buy for a printer of its kind in the market. If you want a printer for fine art printing or for getting variety of colored and designed print then Canon Pixma Pro9500 best defines value for your money.