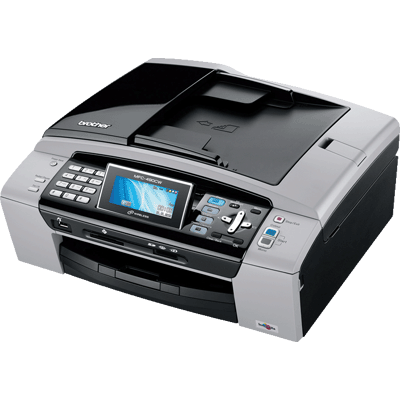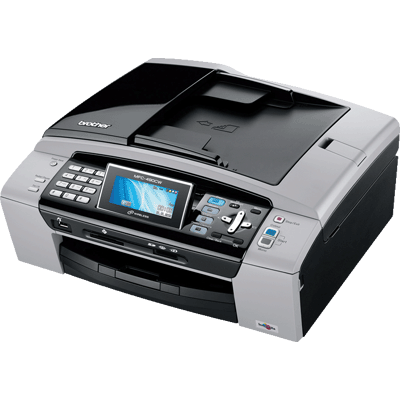 Brother is an internationally renowned Corporation and a well known brand in producing printers. Brother always comes up with innovative technology along with high quality results. Brother has managed to be preference to its customer's choice amongst its competitors. To know what Brother provides and why it is becoming people's choice? Just have a look:
Low, reasonable price
Brother provides the best of its functions and features at a very reasonable price. In terms of the quality and features provided by Brother are lower than most of its competitors. Brother also tries to avail discounts for the various kinds of its printers to the consumer. Brother printers always give you true for money.
Wide range of options
Brother provides a wide range of options to its consumer to choose from. Let any options you want in terms of budget, price or features? Brother has it all. Brother fulfils all you need from home, home office, small and medium enterprise, large business and workgroup.
Full features and functions
Brother printers come with various features with goes up with advanced technology. They are user friendly and provides various features such as network port, automatic document feeder, direct printing from memory cards, commendable dpi resolution, large output tray, easy to use and understand front panel control and durable materials. Brother printers are also compatible with both PCs and MACs and uses USB and Ethernet interfaces. These printers also offer other functions such as scanning, faxing and duplexing (front and back printing and scanning) as well as 20 to 30 page per minute print speed.
Eye candy with good copy quality
A Brother printer comes with a compact size not utilizing much of yours space. You can easily setup anywhere in your home or office. Printer comes with attractive colors and size. Along with this you get a high quality and performance.
Reliable and requires low maintenance
Brother printers are the most reliable and durable. A brother printer does not require a high maintenance. In case of repair, you get an easy service at a reasonably cheap price.
Some popular Brother Printers and Brother Ink and Toner Cartridges
Brother MFC-210C Color Inkjet Multifunction Printer
Brother MFC440CN Multifunction Color Inkjet
Brother HL-1440 Printer
Brother HL-2040 Printer
Brother TN250, TN350, TN430, TN460, TN540, TN560, TN570, TN04BK and DR-40 Toner Cartridges
Brother DCP-115C ink cartridge.
Brother MFC-6490CW
Brother LC-01, LC-02, LC-04, LC-21, LC-25, LC-31, LC-41, LC-51
Brother MFC-210C, MFC-3100 C, MFC-3420 C, MFC-5100 C, MFC-420 CN, MFC-3220 C, MFC-3820 CN, MFC-5440 CN