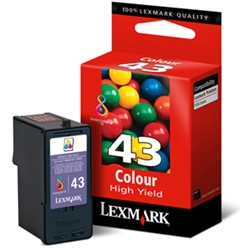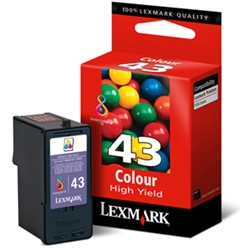 Maintaining your printer at regular intervals will extend the life of the printer and its cartridges. Here are some tips to handle your ink cartridges and ways to keep your printer in a good shape.
To safeguard you ink cartridges you need to store it in their original package. It should be kept in upright position with the print head facing up. If you are storing more than one cartridge in a same package, ink might start leaking and mixing if cartridges are stored on their side. Storing the cartridge in a warm temperature would heat the air bubbles inside the cartridge which would lead to leakage.
While installing new cartridge you need to remove the tape off the print head. And also read the instructions provided as the process may differ from manufacturer to manufacturer.
Sometimes you might spill the ink on your skin, in such case you must wash it away with soap and water. If you get into your eyes, you must flush them immediately and thoroughly with water. If necessary you must contact a doctor.
The print head is very sensitive so do not touch the copper or the nozzle plate as it might get scratched and problem may occur in printing or quality may get affected.
Do not shake your cartridges which may lead to leakage and do not leave the cartridge outside the printer for longer time as the ink is fast drying and will clog the microscopic nozzles in the print head quickly making the cartridge unusable in worst case.
When printer is not in use you must turn your printer off which would make the cartridges will return to their capping position and prevents air to reach the print head. This would also save your electricity bill.
It is advised that you should clean the printer quarterly or half yearly and you must also close the tray to protect it from dust and dirt.
In case if your cartridge is empty and you don't have another one in spare to replace it, you must not remove the cartridge as it might dry up the ink and get clogged.
Attempting for a print when your cartridges are empty might cause damage to the print head. You must wrap the cartridge in cellophane and place it into a plastic bag if you to wish to reuse it by refilling avoiding from heat.