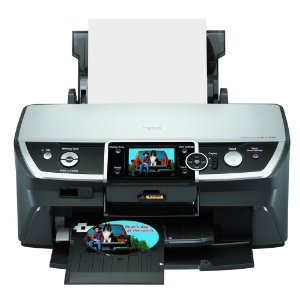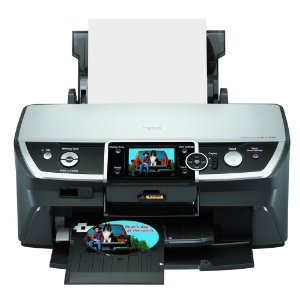 If you are a photo hobbyist then Epson Stylus Photo R380 is what you can't wait to buy.
A printer which provides all the basic features a photo printer carries but many additional advanced features along. It carries functions so that you can edit your photos and videos to get the best print.
Epson R380 is easy to install and comes with only a USB port for connectivity. It also saves your money buy not wasting much ink as it comes with six –ink system. It also allows you to print CD/DVD label.
Epson Stylus Photo R380 is a printer that understands your need to its quality and features. It has got so many functions that would allows you do whatever you might wish a printer could get you and even more.
Uses 6PK Epson T078(1PK-T0781 1PK-T0782 1PK-T0783 1PK-T0784 1PK-T0785 1PK-T0786) Replacement Ink Cartridges for Epson Stylus Photo R260 R280 R380 RX580 RX595 RX680.