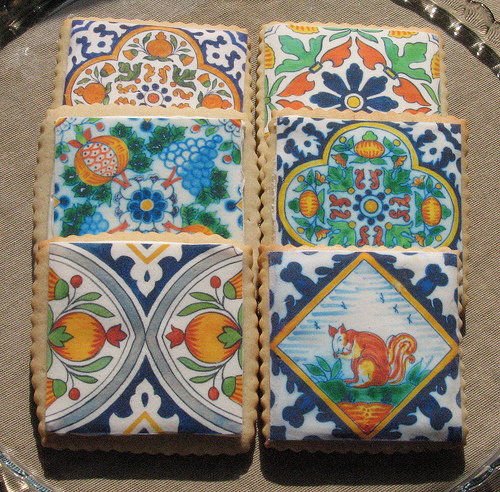 Have you ever heard this statement "This printer doesn't taste good?" tasting good is something unconventional that a printer can do nowadays? Bakeries, are finding out ways to use printers in a versatile ways.
Decorating cakes is a serious art, as presentation is what makes you famous in bakery business. Printing on cakes is not new, the only change is manufacturers have started producing office printers with edible ink and this makes the whole process more affordable for the bakery business.
To print on a cake all you need is a good photo printer, scanner, compatible cartridges, edible ink, and edible icing sheets with all these materials in the basket you can print on a cake.
Cannon printers are very famous for this task many manufacturers supply edible ink cartridges for the following Cannon printer models Pixma iP3000, iP4000, i850, i950, i9100, i9900, S200, S820D, and S9000.
All you need to do is fix these compatible cartridges to your printer and print whatever you want to on the icing sheet and paste it on the cake or pastry. This makes it easy to put clear company logos and clear images on the cake which will make the cake look more beautiful and will get you rid of hours of hard work for decoration.
So if you are a chef or you love to bake this is a wonderful gift to by printer manufacturing companies.