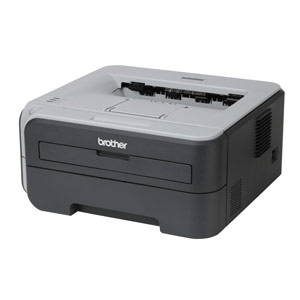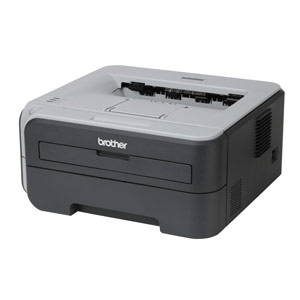 The Brother Laser HL-1440 and the Brother Laser HL-2040 are two great options for the home or the small office. Both machines are reliable with low operating costs.
Brother HL-1440 Printer
The Brother HL-1440 Printer is an advanced version of its predecessor with all the latest features one can imagine. The HL-1440 works with PCs and Macs, supporting Windows 95, 98, Me, 2000, and NT 4.0 and OS 8.5, 8.51, 8.6, and 9.0, respectively and also the printer has both parallel and USB ports.
This printer serves you with a very high speed, performance and quality at a most reasonable price.
Brother HL-2040 Printer
The Brother HL-2040 is one of the lightest, handy and smallest laser printer with very attractive looks. It is compatible with windows and Mac operating system and also accommodates various size of papers.
The Brother HL-2040 is a perfect printer for a home use or small office with high performance and reasonable price.