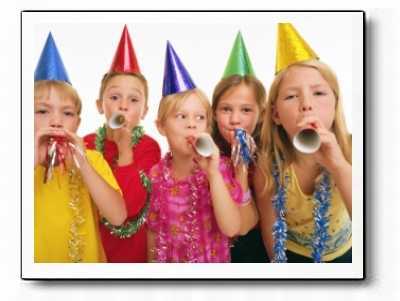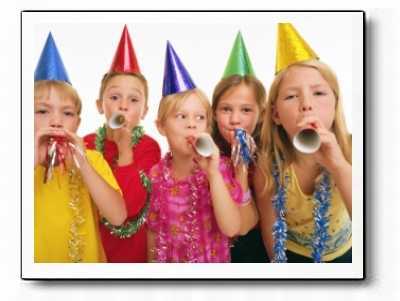 Taking snapshots of our kids and their friends at your recent kid's party help keep those memories with you for years to come.  The problem is, that we are taking quick photos of our kids, most do not come out looking that good or they are boring.  
Here are a few quick photo tips and ideas to help you create lasting memories at your next children's party.
Something fun to do is to set up a a little 'photo studio' on the side where you can take photos of your children and their friends.
Set it up with a solid bedsheet as a backdrop.  A light colored sheet would work great and make sure it is not wrinkled for a really nice photo studio quality shot.
Invite the kids to come up and get a few closeup shots of them together or acting silly.
Don't forget to take some interesting shots where the kids are not the center of the photo.  Take closeup shots of the decorations and dessert table.  Some with the kids part of the faded background.
Of course, take plenty of action shots with the kids playing and having fun.
You will capture please of memories that you can put into scrapbooks or photo albums to share.